Are you attracting your ideal legal clients?
We help lawyers look better online, outrank competitors on Google, and attract more ideal clients.
I've personally helped 128 lawyers
Just this past year I worked with over 100 solo lawyers and small law firms across the US & Canada.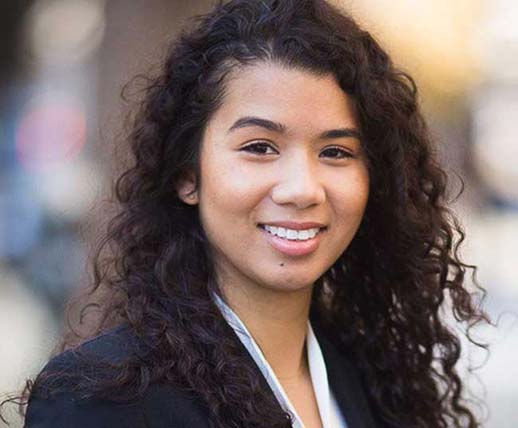 "In general, the web design team has been very responsive to requests and I am very happy with the final result!"
-Liên Payne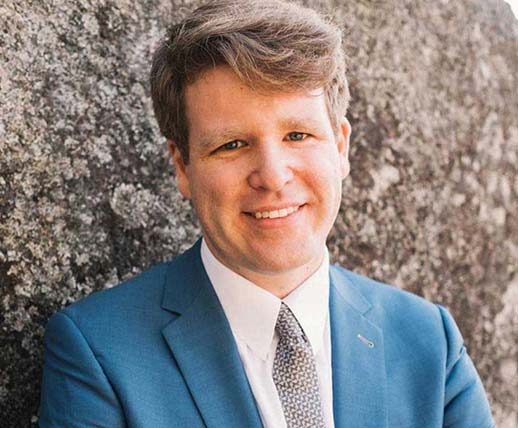 "Beam Local has a really great process and produce a good result at a reasonable price."
-Spencer Keys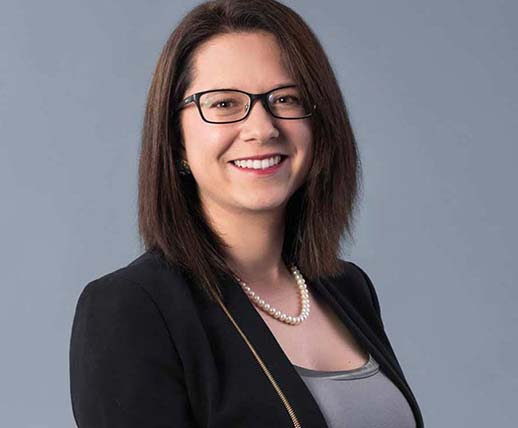 "The difference is night and day, and I am thrilled with the end result. My only regret was not doing it sooner!"
-Anna Berger
It's harder than ever to attract ideal clients
Chances are you don't have the time or the energy to become a marketing expert.
Bad website design will turn away clients
Poor SEO strategies will bury your practice on Google
Ignoring reviews will hurt your online reputation
Your peers are serious about marketing and they are attracting an unfair share of your ideal clients
What if you had an expert guide you?
I spend 100% of my time developing the skills and tactics to help lawyers be more successful online.
Someone with experience in legal marketing?
I've designed the perfect recipe based on 3 powerful ingredients all wrapped into one simple package.
1. Attract better clients with a new website
2. Show up on Google when people search for your services
3. Publish your reviews to instantly improve your online reputation
Someone who can make this easy?
Whenever I speak with lawyers there are always misconceptions about how much time, or how difficult it will be. So I designed a process to make things as easy and effective as possible. I'll guide you!
Someone who understands a budget!
I've made sure that this program is affordable for lawyers. You're in charge of your budget and you'll only pay for the features you need. I'll make this work for your budget!
You'll save time + get better results
You could try this yourself. It will take you months to figure things out – IF – you ever get there. Why not let me do the hard work and give you the shortcut to be done in just a couple of weeks?
You Came Here To See Results, Right?
My Strategies Work For My Clients…
I know you came here to see some social proof so here are some of the kind messages I get from clients.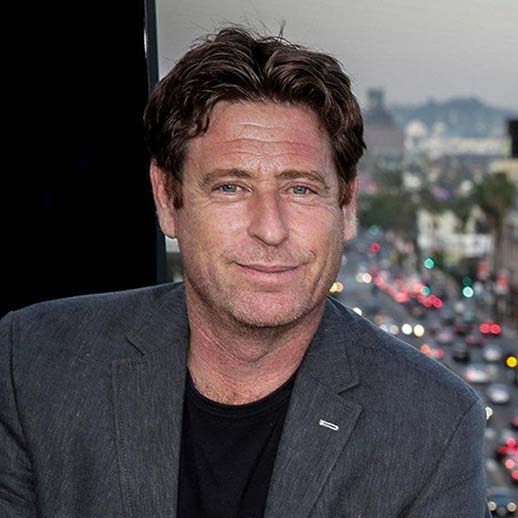 "My website looks great and I get lots of compliments. I'll be sure to recommend Beam Local every chance I get."
-Stuart Chelin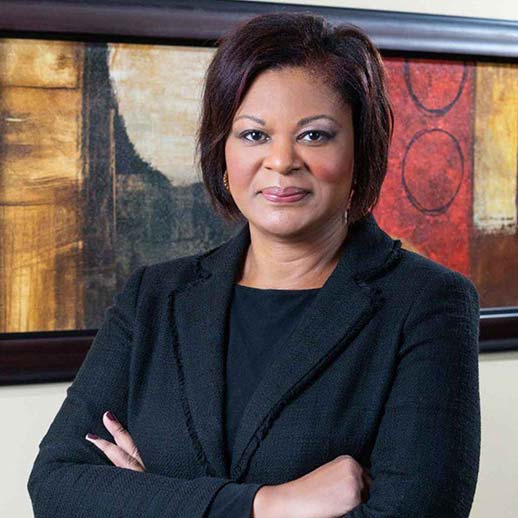 "The team at Beam were knowledgeable and very professional. Their assistance was invaluable."
-Cheryl Mounsey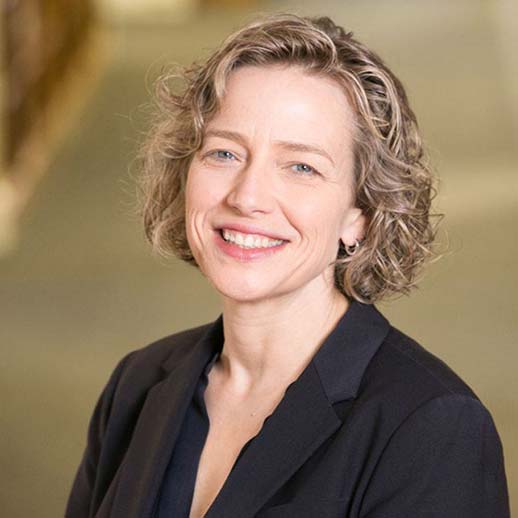 "I love my website. The entire process was fast and easy. Couldn't ask for more."
– Beth Bloom
"If you're looking to have a sleek web presence and localized SEO with affordable pricing, this is a great option."
Your perfect guide actually exists!
Meet your wingman. Kyle Godon is an expert in helping lawyers attract ideal customers using modern approaches to online marketing.
What's the next step?
Let's jump on a quick call so I can better understand your situation and recommend the best solution to you.
Let an expert guide you.
Beam Local helps professionals launch better websites, outrank their competition on Google, and attract better customers for their businesses.