We help professionals look better online, outrank competitors on Google, and attract new customers.
Only Beam Local gives you a totally customizable website designed to outrank your competition and help drive the right types of customers to your business. All in one simple and affordable package.
Everything you need to power your online business.
We'll build you a modern website designed to instantly boost your credibility, showcase your expertise, and attract better fit customers.
Smarter SEO Marketing
Your business will start to show up more often every time a customer is looking for the services you offer. You'll start to outrank your competition in no time.
Unlimited Support
We're here to make your life easier. That's why our team of experts offer unlimited support. It really is unlimited, and it's free for life.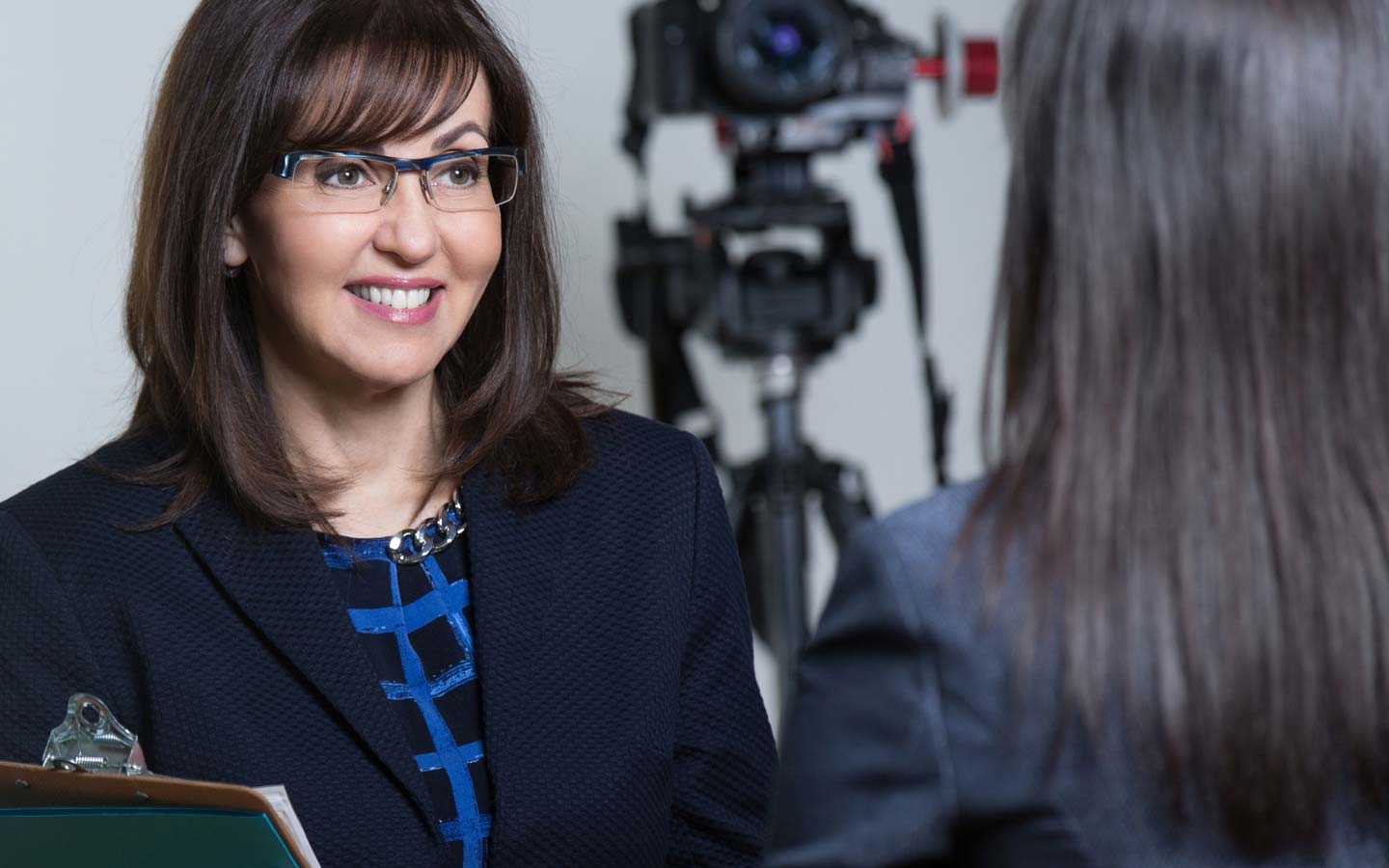 "My website has a fresh new look and I appreciate the pleasant and always responsive on-going support."
Irene Bakaric
Principal of Mediaprep.ca