Build your brand.
We're a in-house team of expert strategists, designers, developers and supporters. We don't outsource anything, and everything is hand built by our team in our office in Toronto, Canada. Take advantage of having a complete team of web experts to call your own.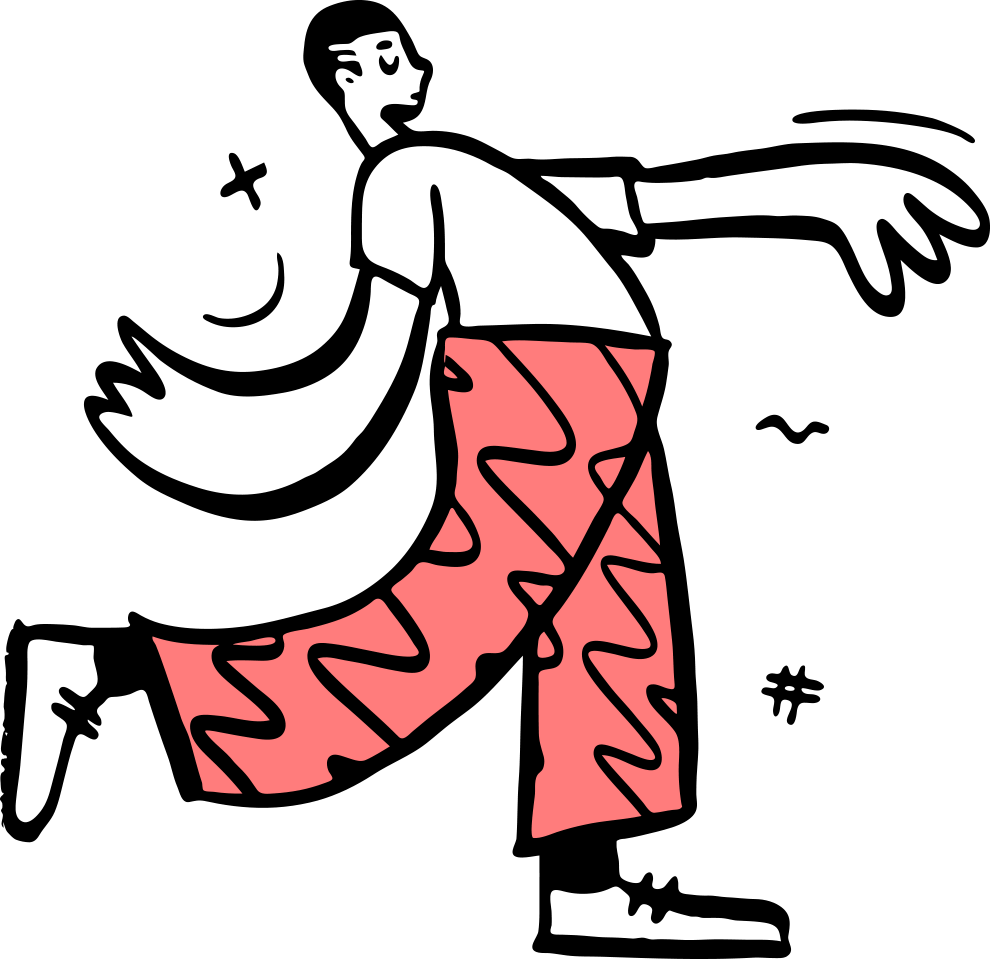 Look Professional Online.
Owning a domain name is like owning a little piece of internet real estate. It's a place for your business to grow roots and call home.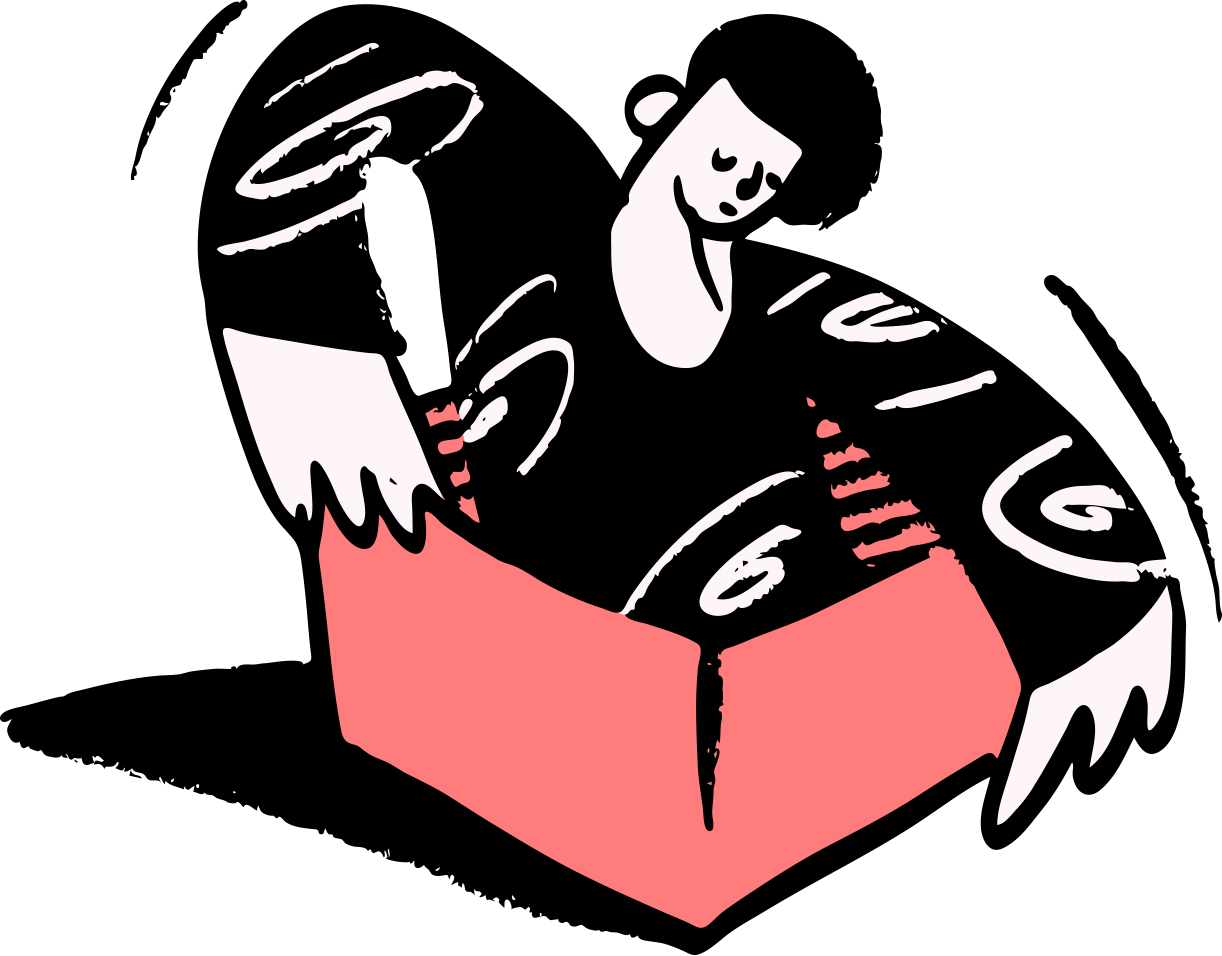 Attract the right customers.
Nail that first impression with a stunning logo, and seal the deal with an unforgettable business card to go along with your website.
Improve your business.
It's a place where your email never goes down, there's no server errors, and you're never left wondering how to get your email to work across all of your devices.
Get the support you need.
Every business, no matter how big or small, needs to communicate a story in a powerful and engaging way. You want to attract customers and convince them to choose you over your competition.
513 Happy Customers.
5 Star Google Rating.
"Beam Local rep's were helpful, knowledgeable & responsive."
"Professional, knowledgeable, & a pleasure to work with."
"My site looks amazing. Awesome team, great communication."
"Beam Local goes above & beyond to assist their clients."
"The entire process was fast & easy. Couldn't ask for more."
"Fabulous, prompt, professional service. Love my new website!"
60 Day Money Back Guarantee
Get started in 10 minutes.
It's easier and cheaper than you think to get started with a modern new website. It will help add instant credibility to your business and start attracting new customers to your business today.
Let an expert guide you.
Beam Local helps professionals launch better websites, outrank their competition on Google, and attract better customers for their businesses.