Exclusive Offer for Fearless Practice Readers
We help counsellors add instant credibility and attract better clients online. It's easy to get started.
"I chose Beam Local because they offer custom designed WordPress websites. Their team is wonderful to work with and made the process of creating my website quick and painless. As well as unlimited support, mobile responsive design, and SEO, Beam Local offers premium stock imagery and animated features! I highly recommend Beam Local's "Better Website" package to counsellors seeking a custom and stylish website."
– Julia Smith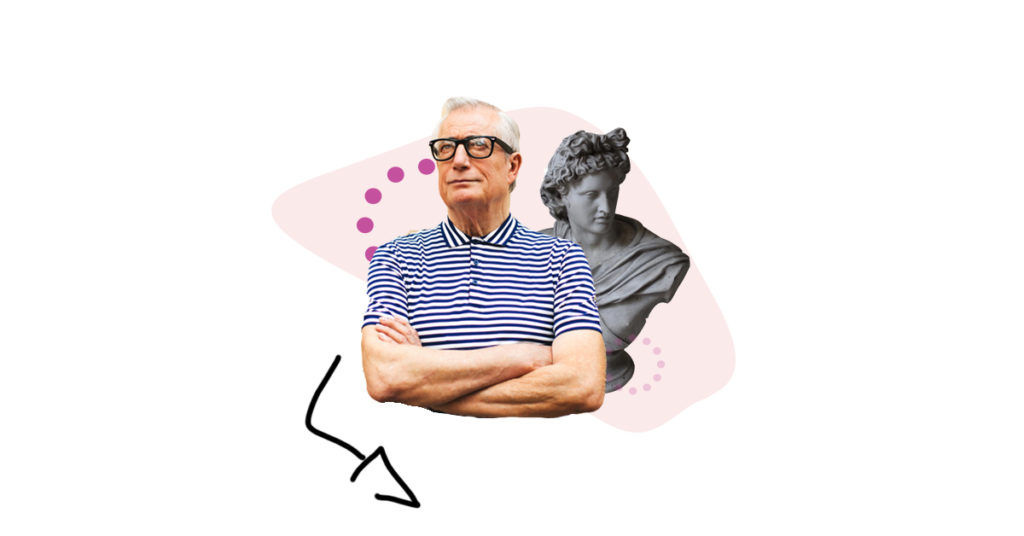 Add Instant Credibility
What if your website could help you put your best foot forward? What if your website could become your hardest working ally; showing up more often, in all the right places? Your website is a reflection of your practice and it impacts the way your existing and potential clients feel about you. We help counsellors just like you improve their websites and gain the credibility they deserve.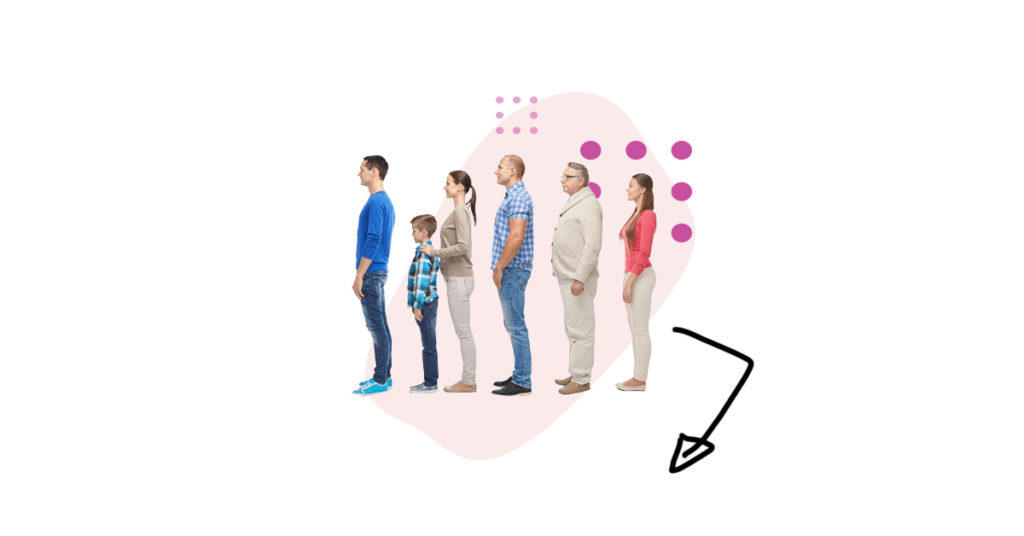 Attract Better Clients
What if there was a way to attract new clients to your practice? Maybe you'd like higher value clients, or maybe you'd like fewer high maintenance clients, or maybe you're just not sure how to market your practice online. Our programs are designed to help people just like you get ahead of your competition.
Actual Clients
Find out why counsellors across the USA and Canada choose to work with Beam Local.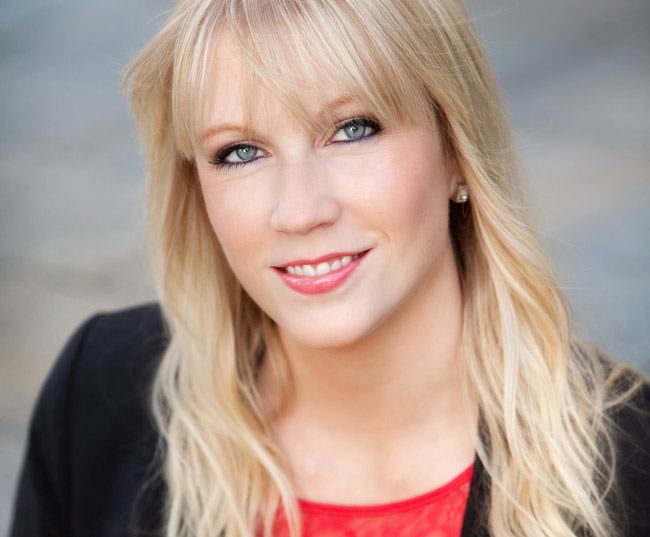 "Very helpful and friendly and they work closely with you to create a great result."
– Susan Stapleton from BC Counselling
Last year I personally helped over 100 professionals in private practice get started. I know the million reasons why you think you shouldn't get started, but maybe it's time you found out the reasons why you should get started.
–Kyle Godon, Legal Marketing Expert at Beam Local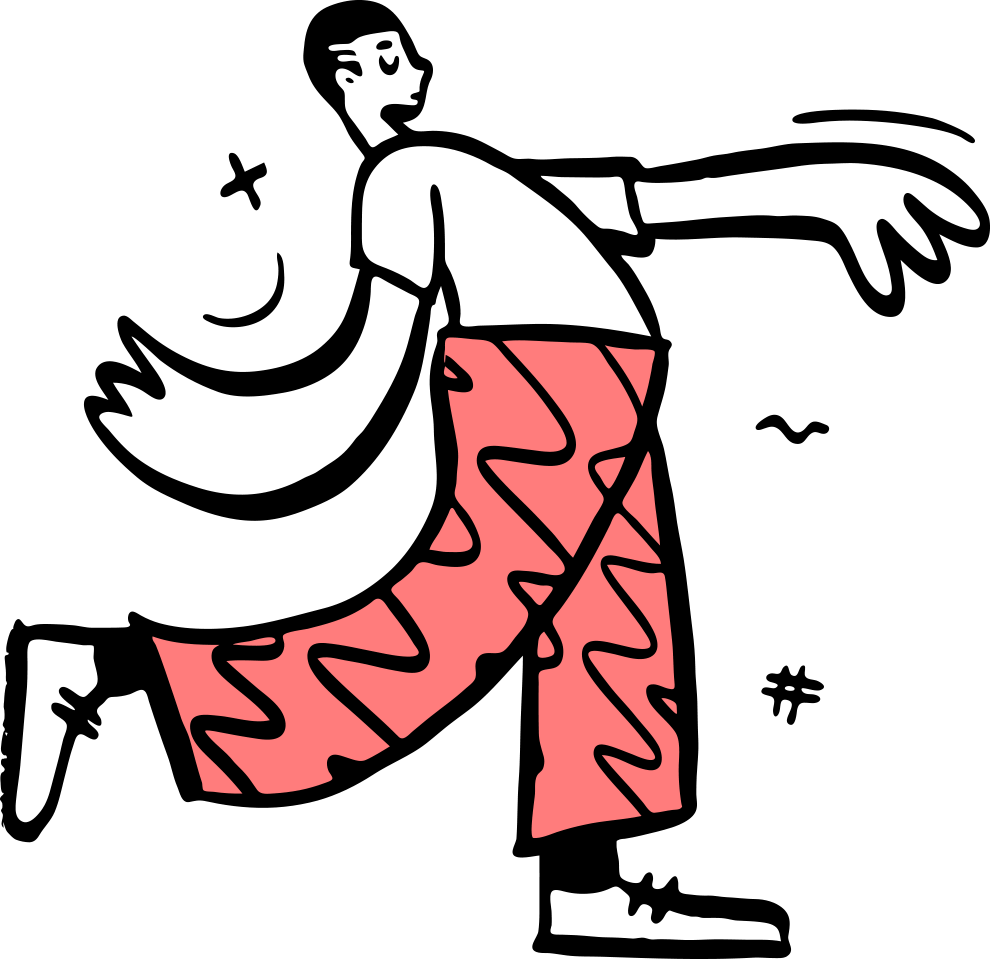 We'll do the initial research at no cost to you.
If you're interested let us do the hard work. We'll do the research, we'll prepare a proposal, and we'll let you know if we think we can add value to your practice. Then you can decide if it's a good fit for us to work together. It's a no risk, high upside document designed just for you, for free.
Let an expert guide you.
Beam Local helps professionals launch better websites, outrank their competition on Google, and attract better customers for their businesses.