Domain Names
Get a Domain Name for your Website
Owning a domain name is like owning a piece of internet real estate. It's the perfect place to start when you're looking to start or grow your business. Beam Local makes it easy than ever to secure a quality domain for your business. We'll manage all of the technicalities and costs associated with it. Of course, your domain always remains just that – your domain.
You can choose from a wide range of top level domains like .com and .ca, or speciality domain names like .law or .build plus many other options. We can help get you setup today.
Everything you need to get started
Beam Local has everything you need to grow your business online including domains, websites, SEO, email, branding and content.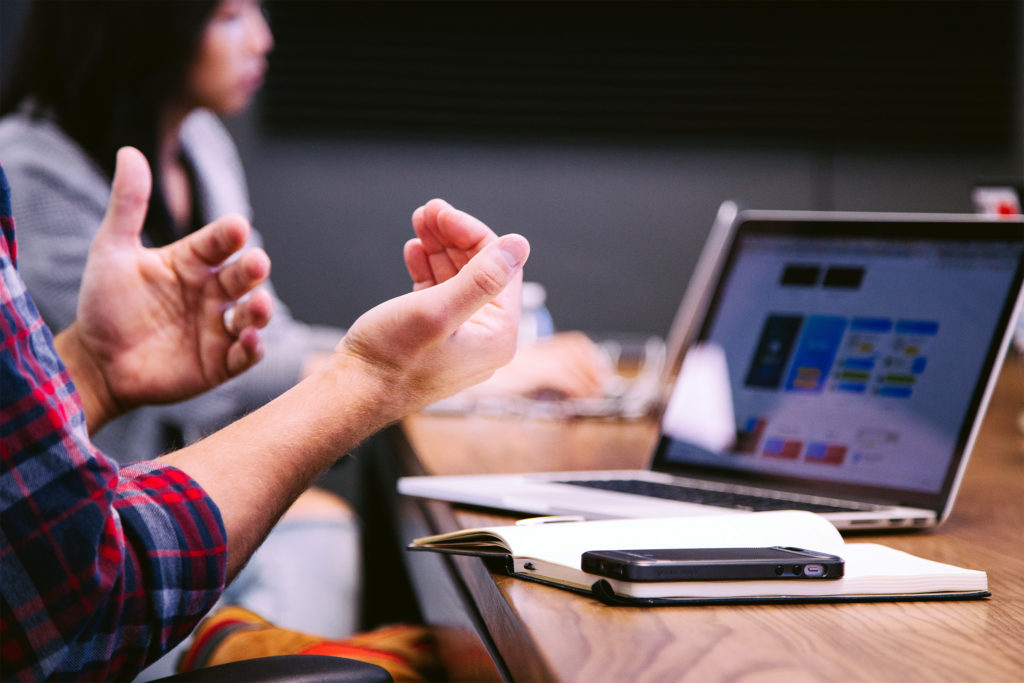 Websites for Professionals
We'll build you an optimized professional website designed to instantly boost your credibility, showcase your expertise, and attract the right types of customers.
Website Design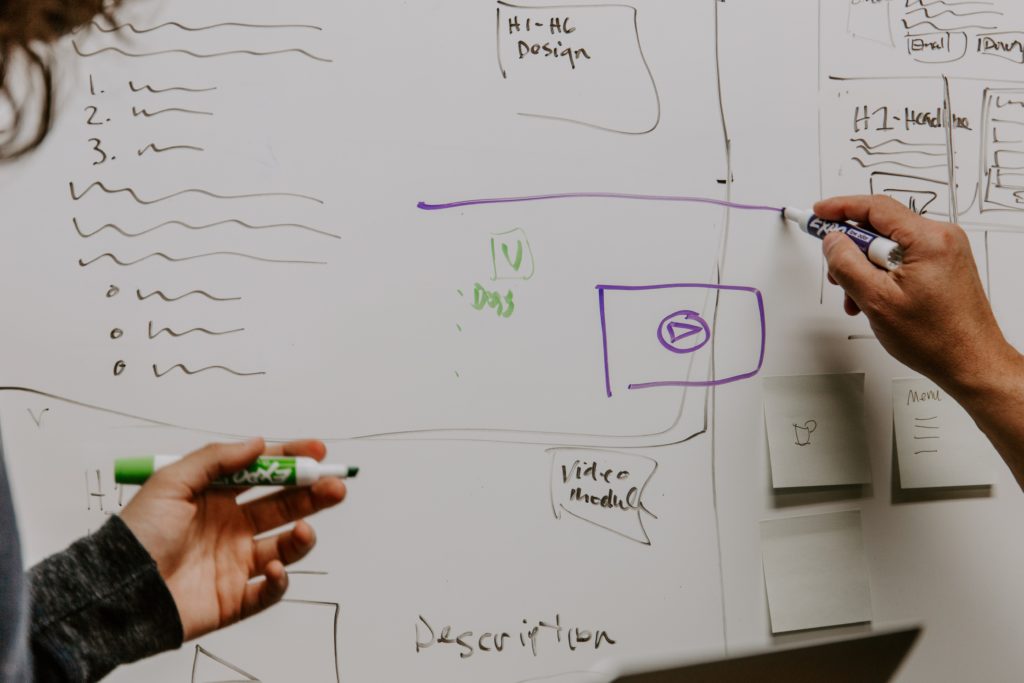 Smarter SEO
Your business will start to show up more often every time a customer is looking for the services you offer. You'll start to outrank your competition in no time.
Prefer to speak with an expert?
Good news our team is on call ready to answer any questions you might have and to help you get started today. We're ready to be a part of your journey as you become a better business online.