Refer a Friend, Make Money, No Strings Attached.
We love referrals. It's the greatest form of flattery. That's why we'll pay you to refer a friend, colleague or client our way. You make some money, we earn new business, and they'll be well taken care of. It's a win-win-win.
Earn up to $300 for simply referring a friend to us.
You'll earn $200 for every successful referral on our Good Package.
Plus, they'll save 10% on their setup fees.
You'll earn $300 for every successful referral on our Better Package.
Plus, they'll save 10% on their setup fees.
We Want to Work With You
The best relationships have always come to us by referral. Whether you're a customer of ours today, a blogger, or a marketing agency, we would love to create a partnership.
Our Customers
We want to say thank you to all of our customers who have enjoyed working with us.
If you have a friend or colleague who needs help with their website, we would love to work with them!
Bloggers
If you're publishing content with tips and tricks for small business owners, then you want to help them succeed.
Our services are a perfect fit for small businesses that are looking for help with their website design, SEO, and support.
Marketers
Our statement is clear: We help small businesses look better online, outrank competitors on Google, and attract new customers.
If you think our services can complement yours, or if you think we're a better fit for some of your leads, let's work together.
Getting Paid Is Easy
Our program is simple & straightforward.
1. Provide us with their contact information.
2. We'll follow-up with the client, track the lead's progress, and inform you of the result.
3. If the client signs up, we'll send you a cash pay-out.
You get paid upfront. And there are no caps – the more customers you send to us, the more you earn.
Our Customers Love Us
We genuinely care about our customers and our reviews help prove that. We have a 5 star rating on Google and regularly receive referrals from our existing customers.
"Beam Local rep's were helpful, knowledgeable and responsive. They guided us through the website building process giving us timelines that they met. They responded to our questions quickly. We asked for changes to the format and content a few times, even after the site set up was complete. The service was excellent: affordable professional results. I highly recommend Beam Local." – Mark DeMong
"I had the most wonderful experience with Beam Local, and cannot recommend them highly enough. They were professional, knowledgeable, and a pleasure to work with. Before working with Beam Local, I did not realize how much my homemade website was hindering my professional image and my business's growth. The difference is night and day, and I am thrilled with the end result. My only regret was not doing it sooner!" – Anna Berger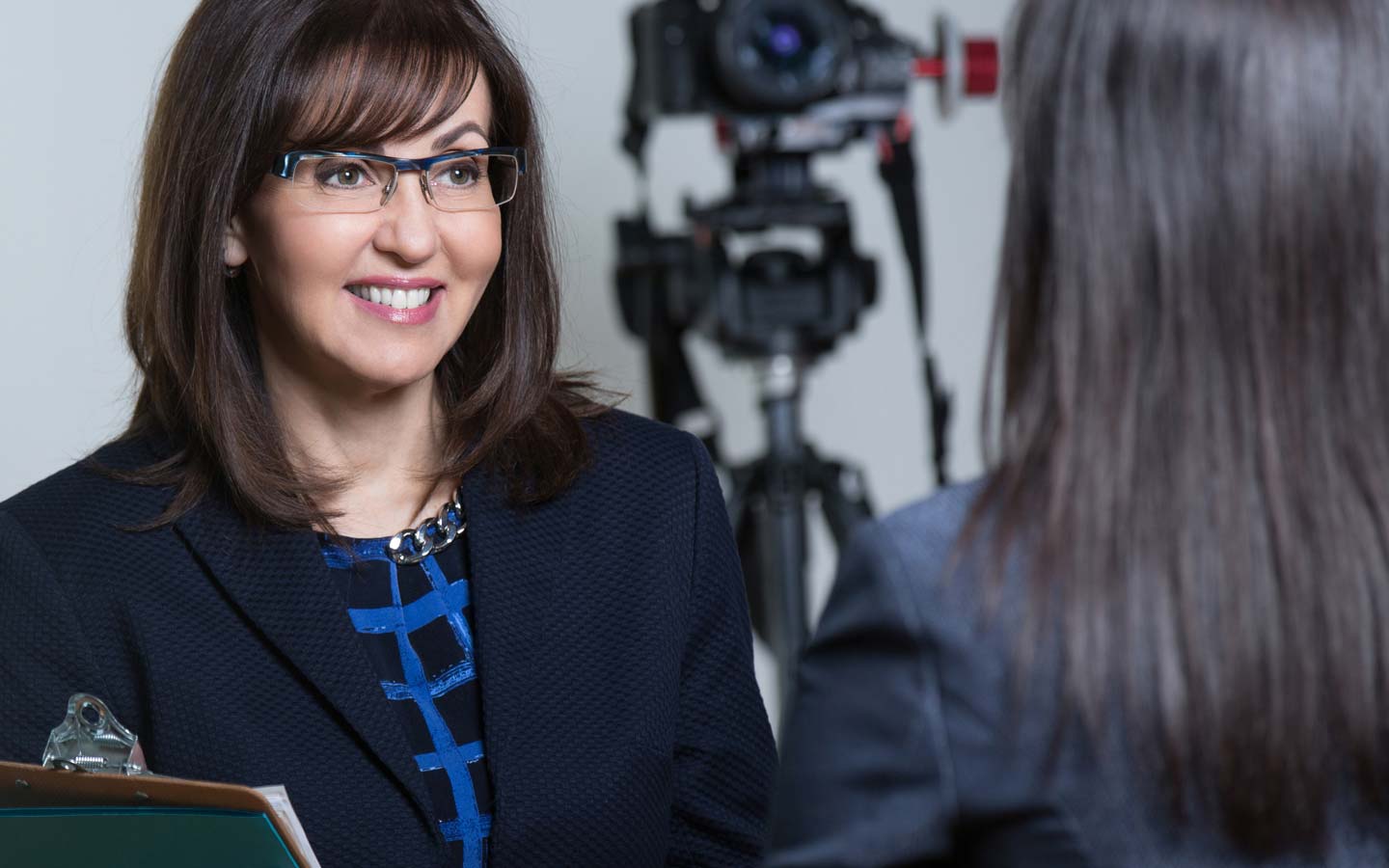 "My website has a fresh new look and I appreciate the pleasant and always responsive on-going support."
Irene Bakaric
Principal of Mediaprep.ca
Let an expert guide you.
Beam Local helps professionals launch better websites, outrank their competition on Google, and attract better customers for their businesses.