Lawyer Website Design
Get a Beautiful Website for Lawyers and Law Firms.
Speak to a lawyer website expert.
Jumpstart your legal practice or take your law firm to a new level with everything you need to be a better business online.
It's easier, and less time consuming than you think to get your legal business setup.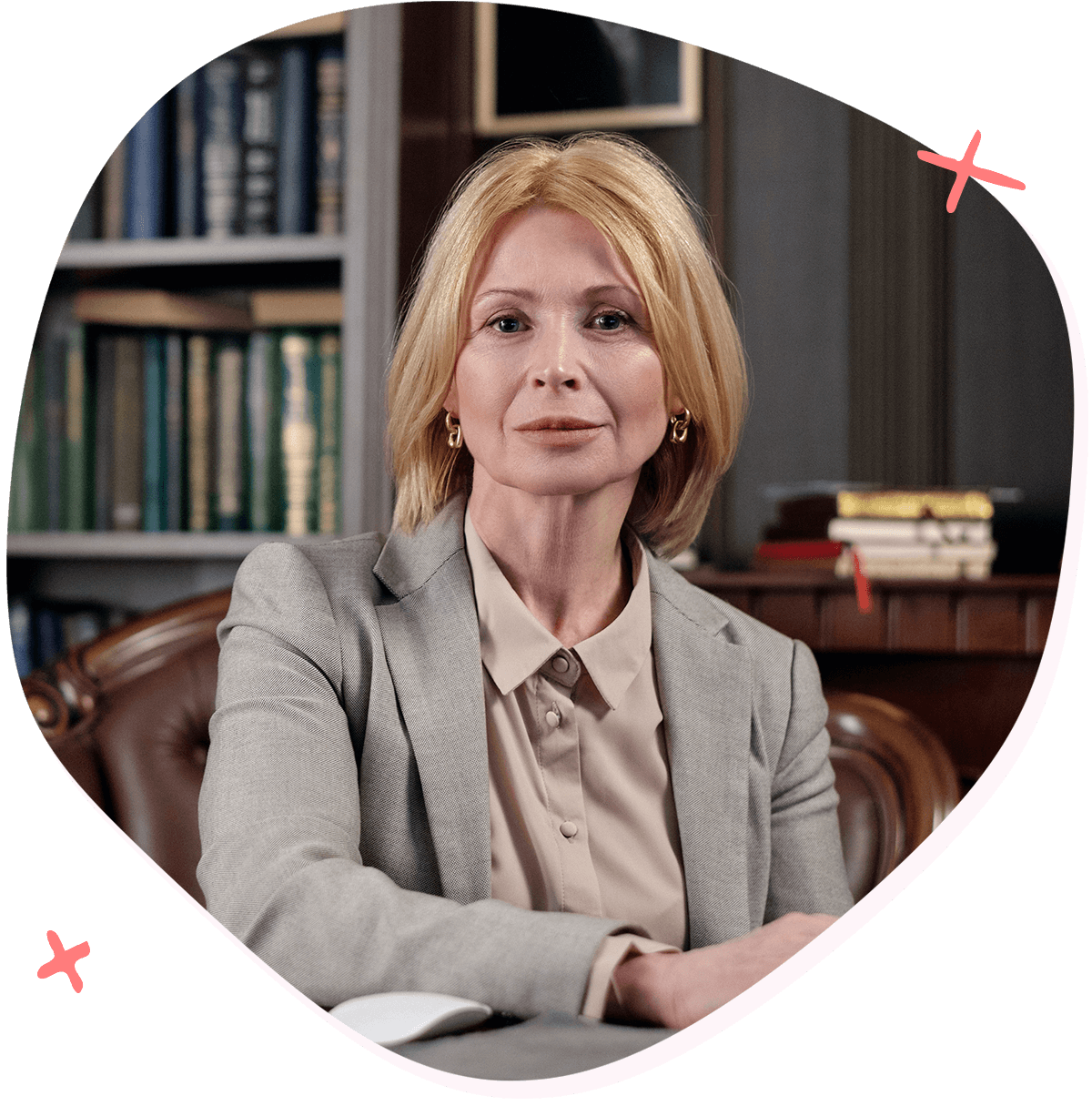 The only lawyer website you'll ever need.
from just $39/mo




Gain Credibility
The legal space is extremely competitive, 56% of people won't trust a business with a poor website. You can instantly boost the credibility or your practice or law firm by choosing to get a better website. You'll make stronger first impressions, and be the envy of your competition.
Attract Customers
Whether you're looking to attract family law, litigation cases, or technology law customers… Ensure that your practice or firms shows up in all the right places every time a potential customer is looking for a lawyer just like you.
Make Money
Time is a precious commodity, a better website can help funnel profitable customers to your business, and filter out less valuable leads. Choosing to get a better website will save you time, and make you more money.
A beautiful, powerful and modern website designed to make you the envy of your competition.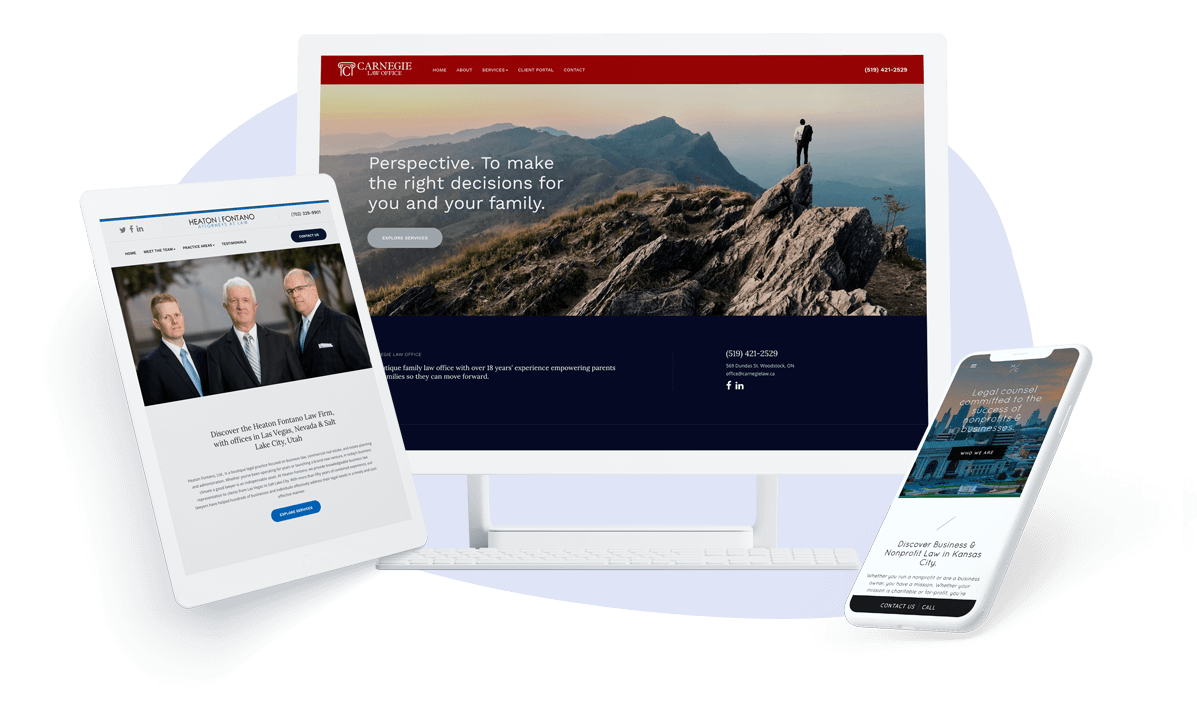 Professionally Built
We're a in-house team of expert strategists, designers, developers and supporters. We don't outsource anything, and everything is hand built by our team in our office in Toronto, Canada. Take advantage of having a complete team of web experts to call your own.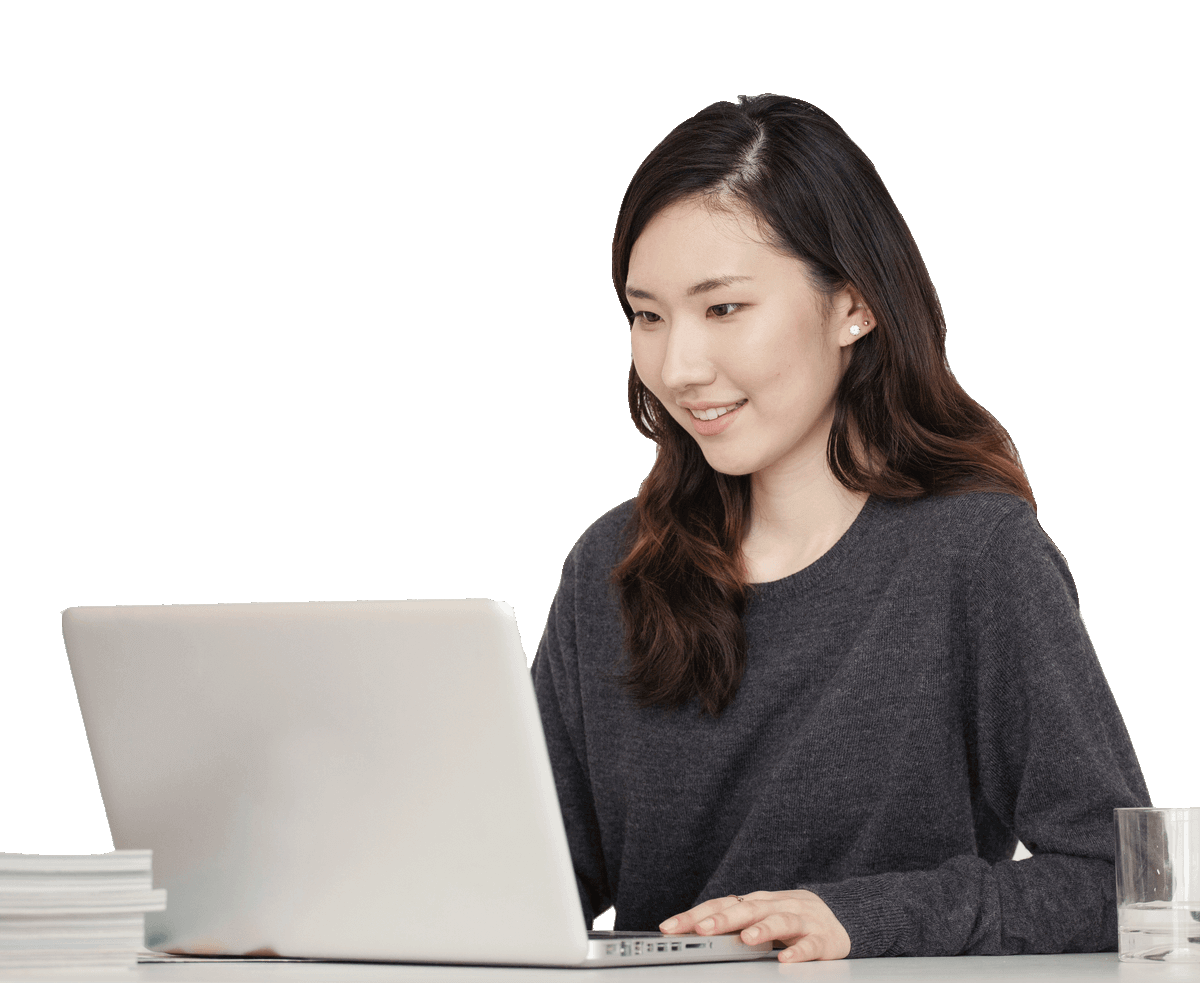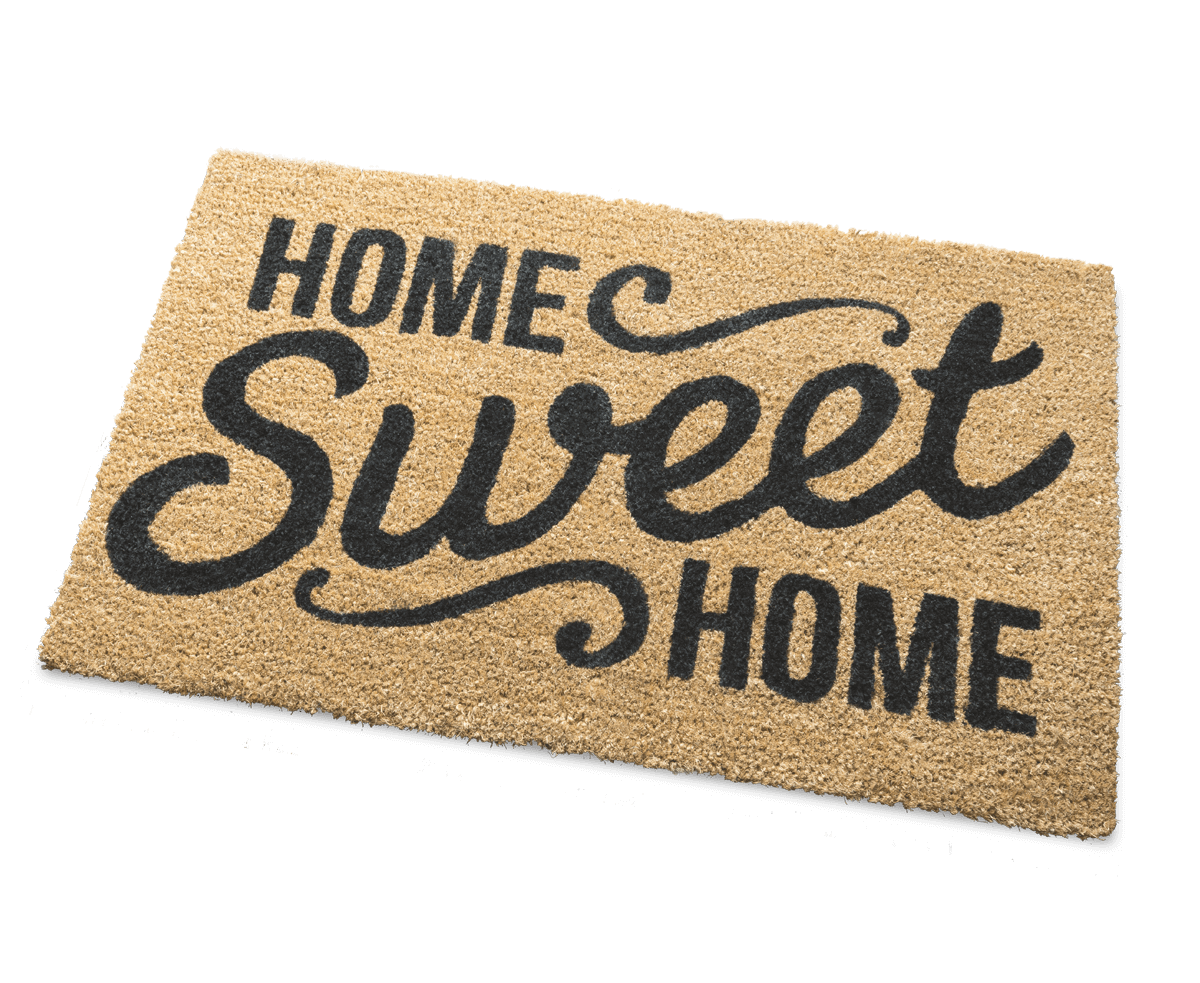 Domain Name
Owning a domain name is like owning a little piece of internet real estate. It's a place for your business to grow roots and call home. We make it easy to secure a quality domain for your business and manage all of the technicalities and costs associated with it. Of course, your domain always remains just that—your domain.
Localized Marketing
Our proven localized marketing strategies help ensure that your business is perfectly positioned against your competition. We'll make sure that you collect a larger share of the market on search engines, directories and through social channels.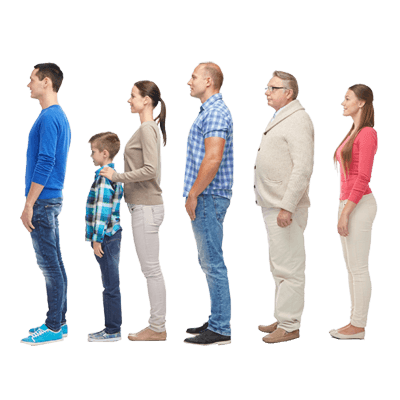 Better Lead Capture
From day one we'll capture more leads from real people interested in your business. We use scientifically proven methods which have been designed and tested to work specifically in your industry. The best part is we track everything and show you the results.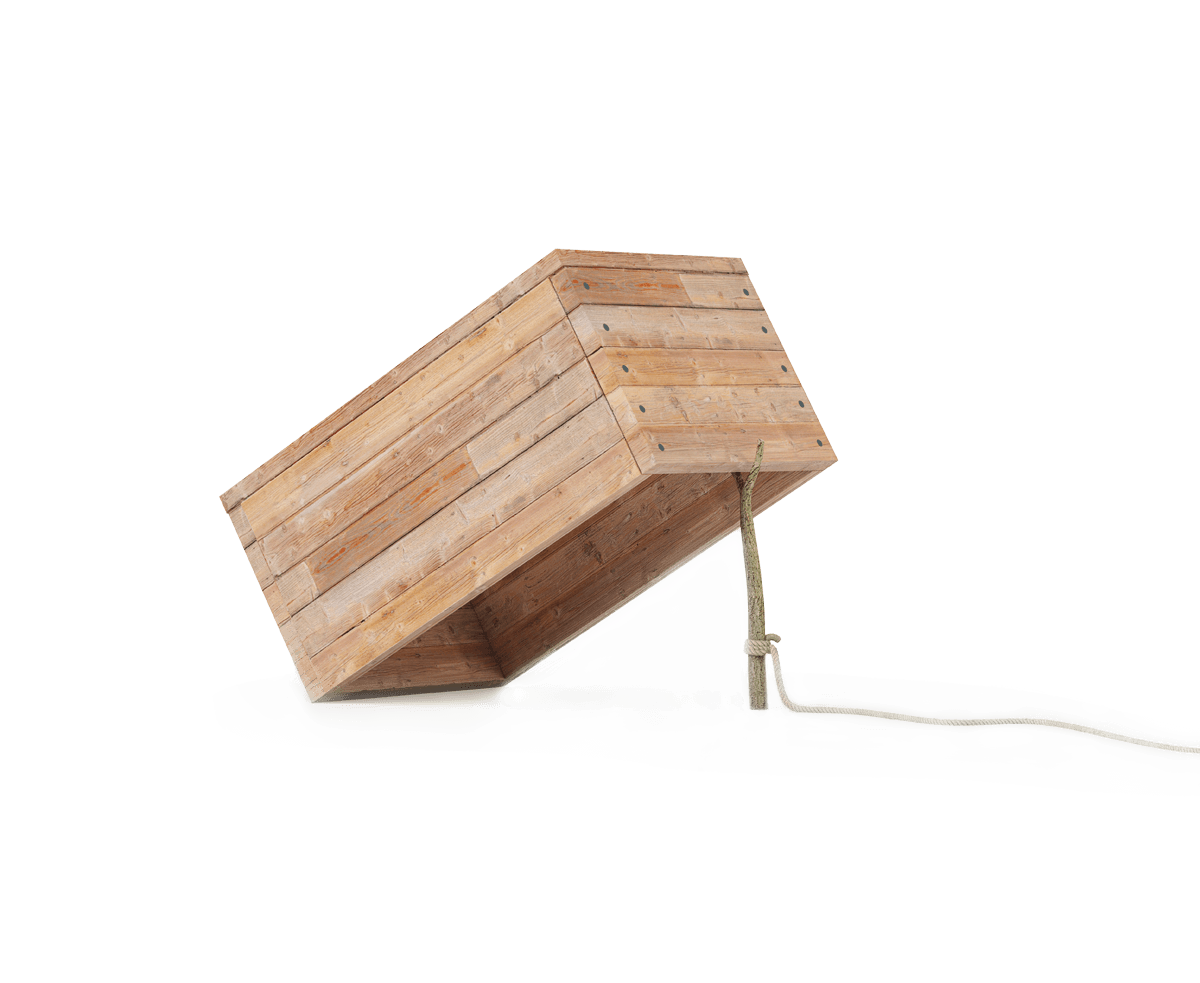 Engaging Photography
Great photography on your website can improve your business's reach, reputation, and revenue. We handle everything photography related, including sourcing, editing, and uploading to make sure that your website perfectly reflects the uniqueness of your business. The best part? There's no added cost for you—we pickup the photography tab.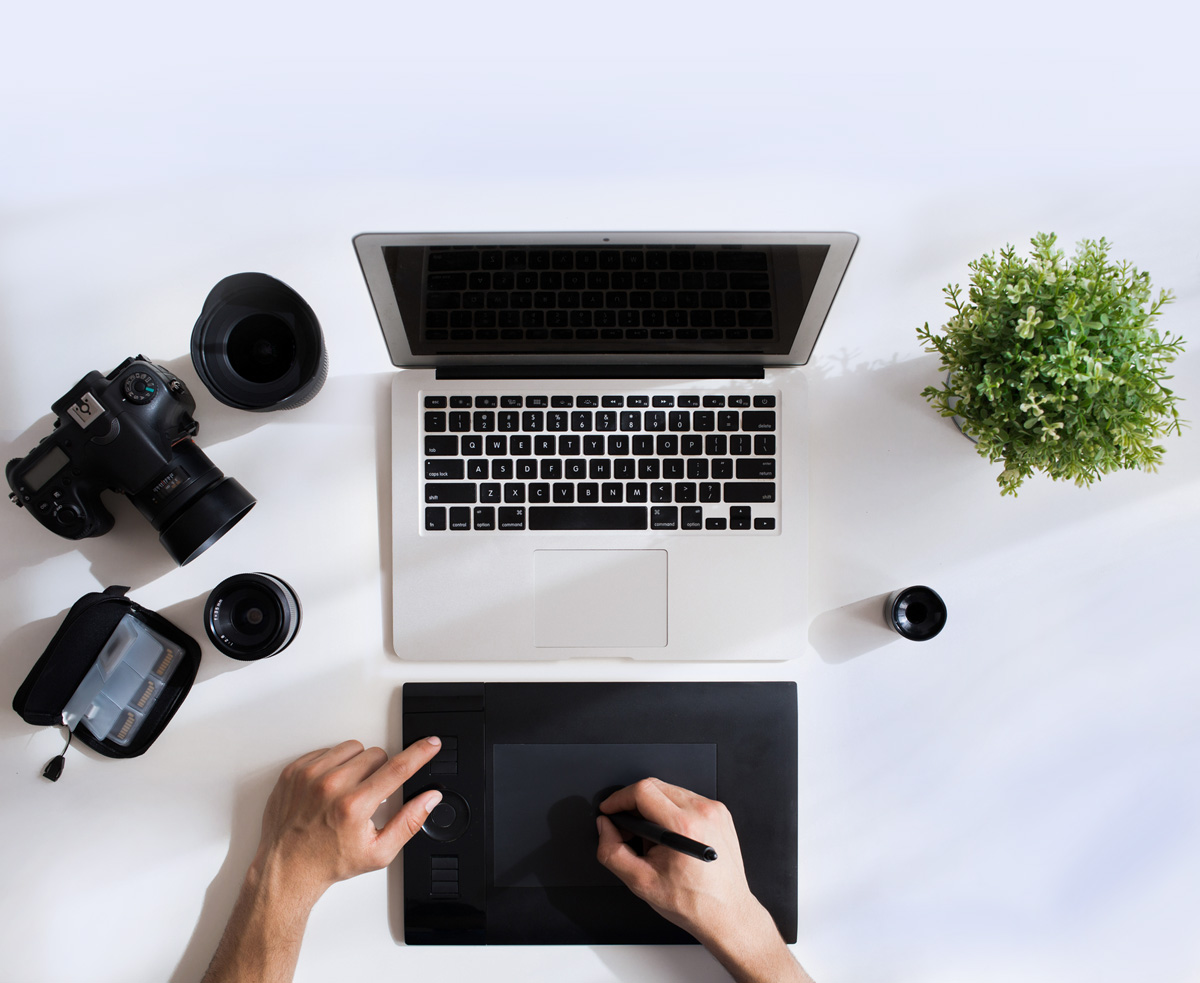 Friendly Support
We're a team of friendly experts who have one goal as it relates to support; make you happy. It's simple, if you need help we're here for you at no additional cost. It's why we have an average resolution time of less than 12 hours for our customers and a satisfaction ranking of 95%.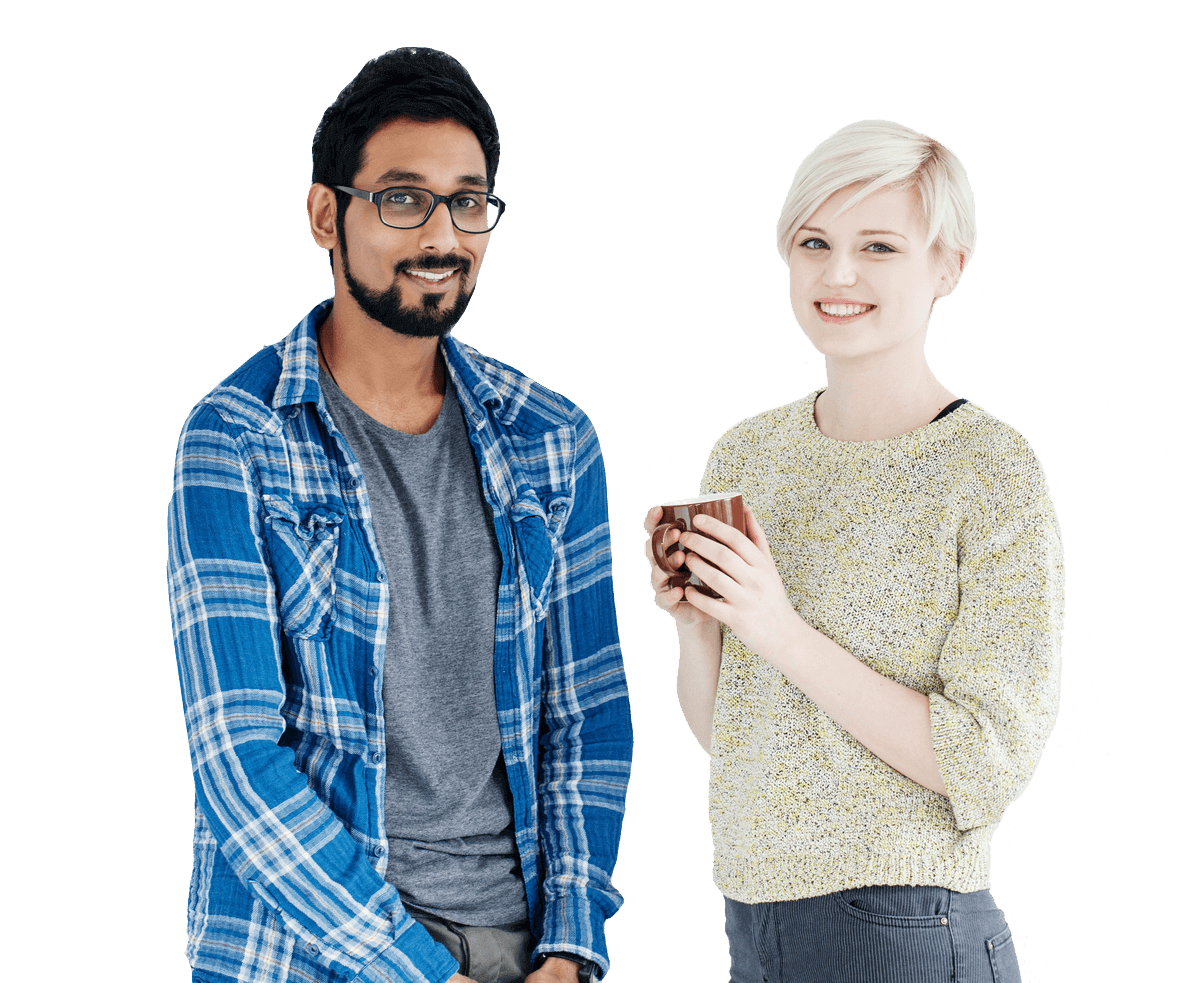 SEO Friendly
Make sure your business shows up for the right internet searches, in order to attract the right types of customers for your business. It's not hocus pocus, or some elaborate magic act. We take the complexity out of search engine optimization to ensure that your business outperforms your competition.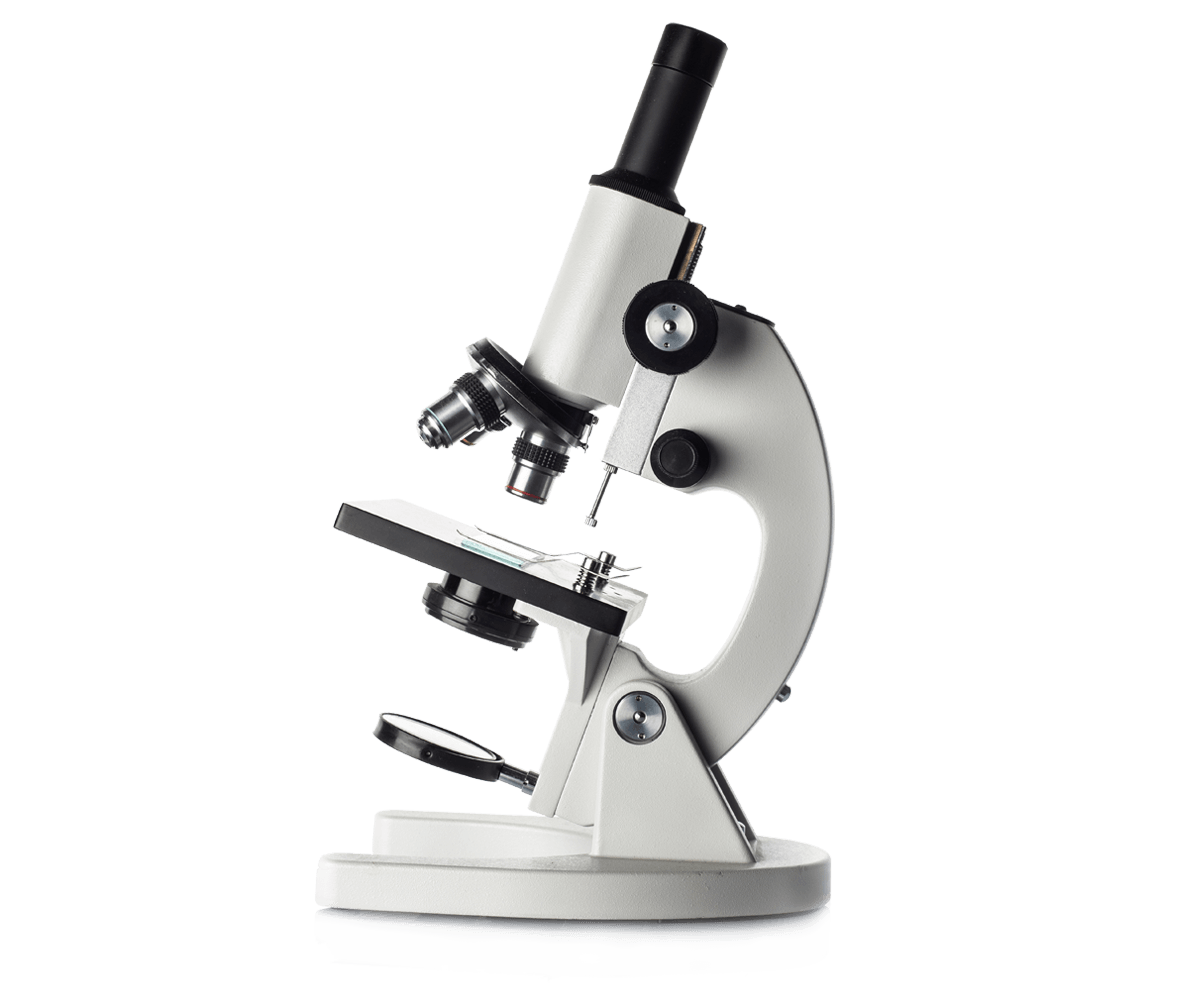 Reliable Email
Imagine a place where you had a professional email address tied to your business name. It's a place where your email never goes down, there's no server errors, and you're never left wondering how to get your email to work across all of your devices. Good news; you've found that place with Beam Local.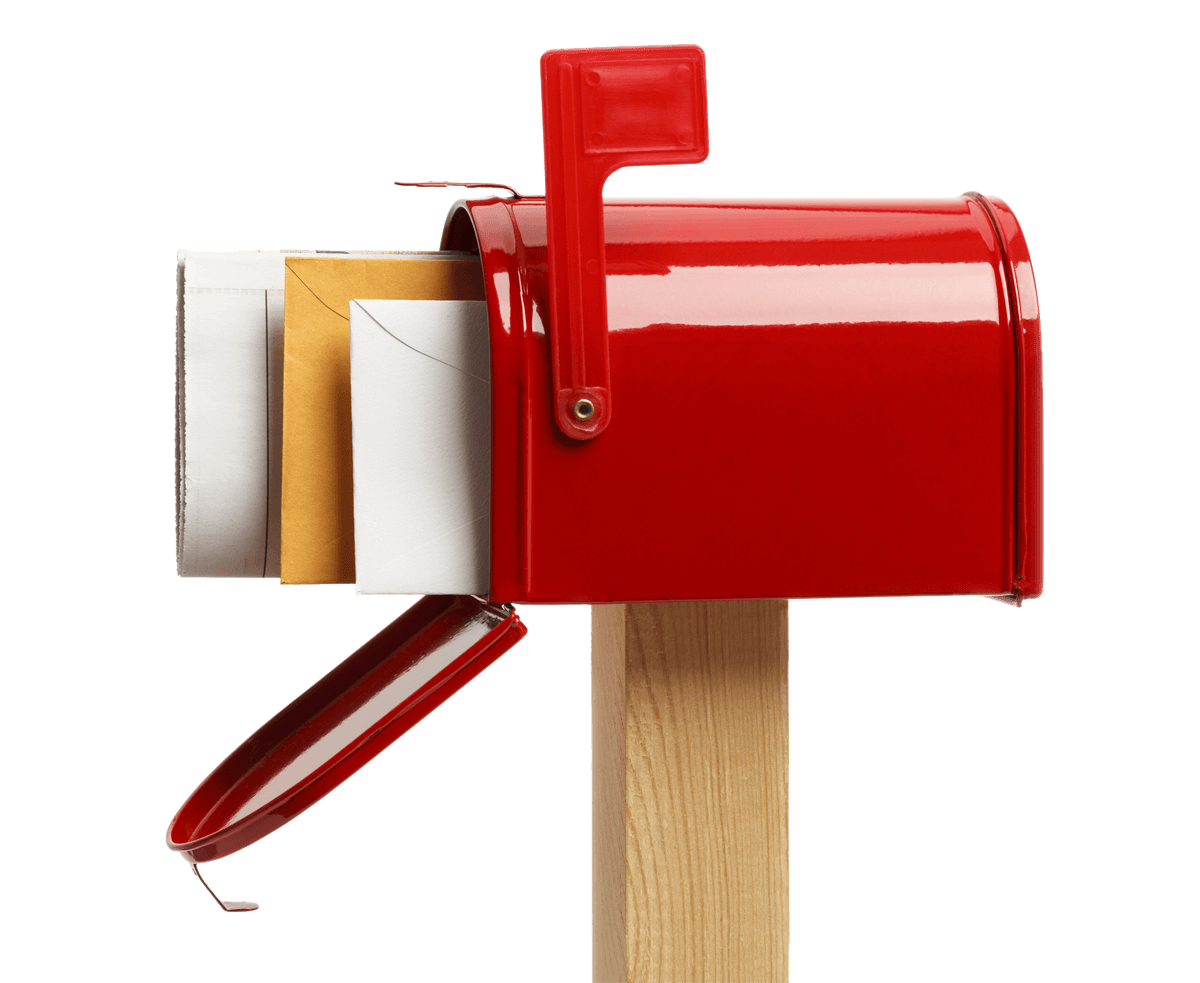 Compelling Copywriting
Every business, no matter how big or small, needs to communicate a story in a powerful and engaging way. You want to attract customers and convince them to choose you over your competition. You're probably not an expert website copywriter, and you certainly don't have time to learn how to become one. Good thing we're experts, and we're on your team now.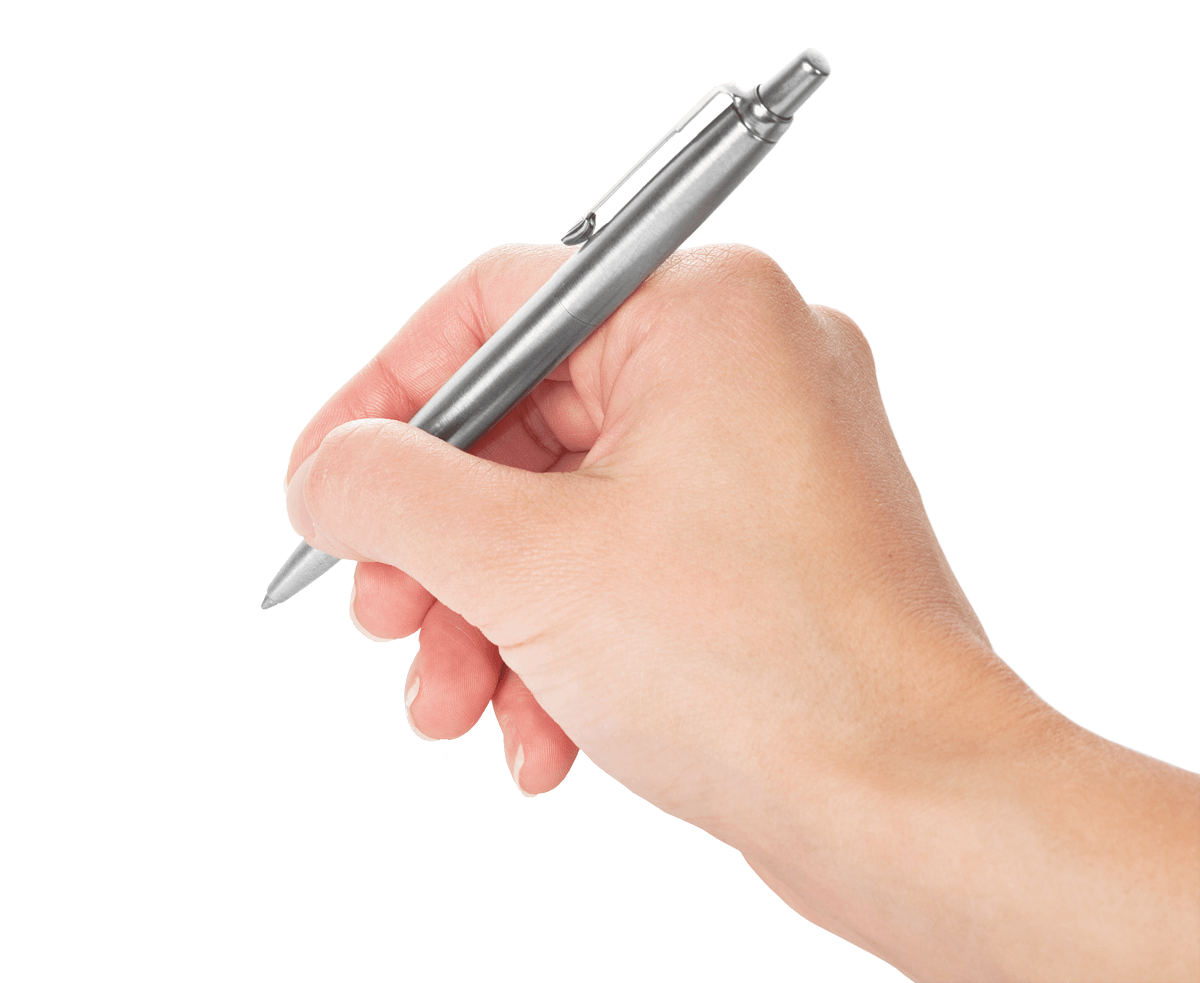 Naturally Responsive
Your website needs to work on any device, and that's not always an easy task. Take a look around at all of the devices, desktops, laptops, tablets, big phones, small phones, watches and more. We worry about this stuff so you don't have to. You can just sit back and know that your website is designed to work on any device now—and forever.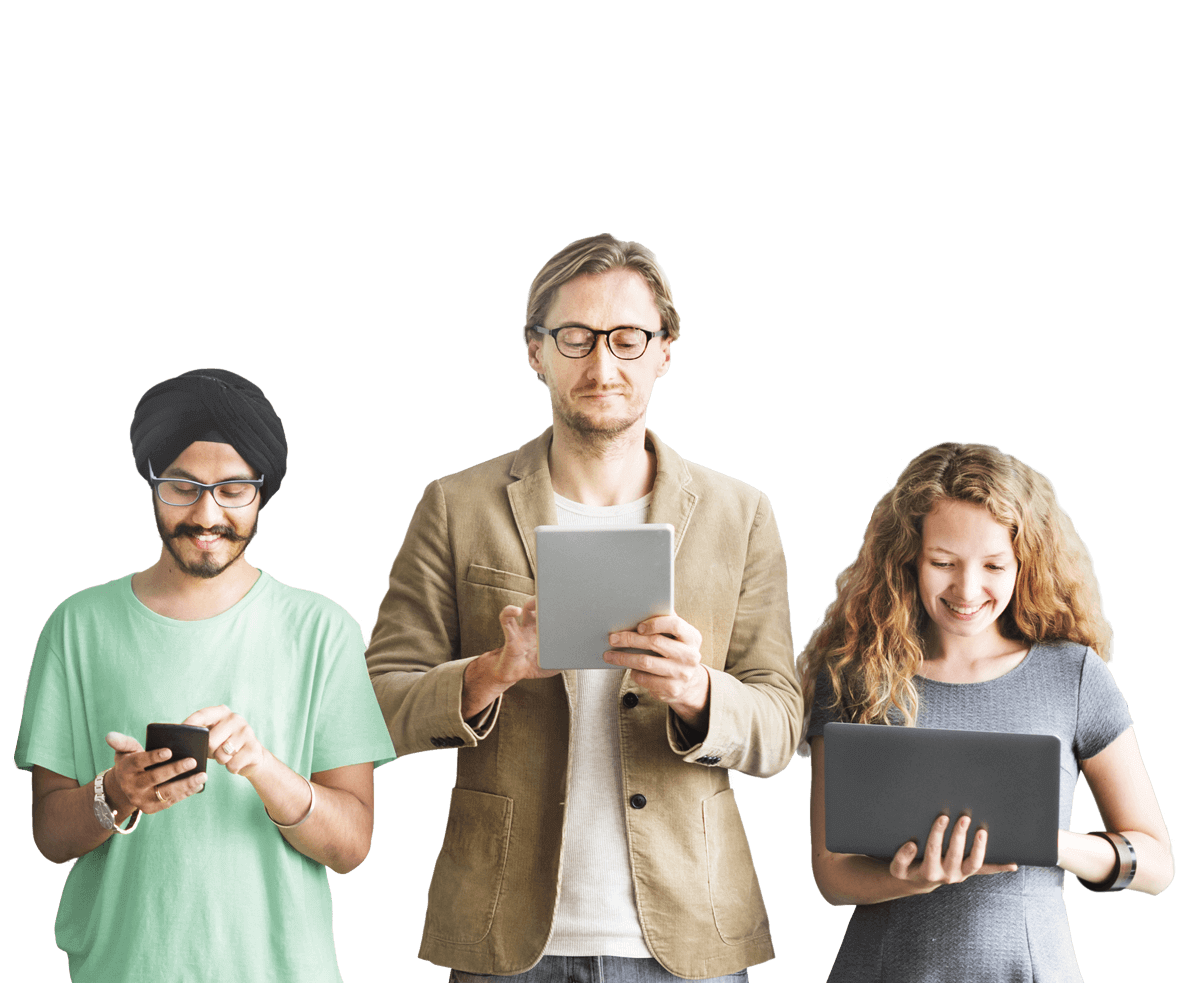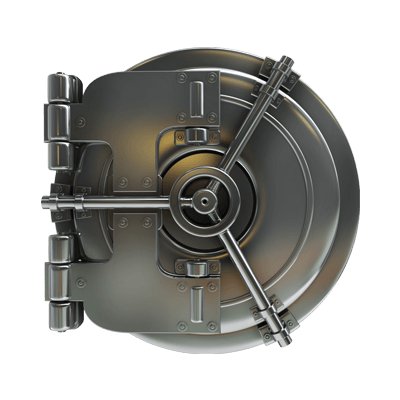 Secure Hosting
Many websites are left vulnerable to website attacks, hacks or malware. We take security very seriously and invest heavily in technology which is designed to keep your website secure. We're here to protect you 24/7/365.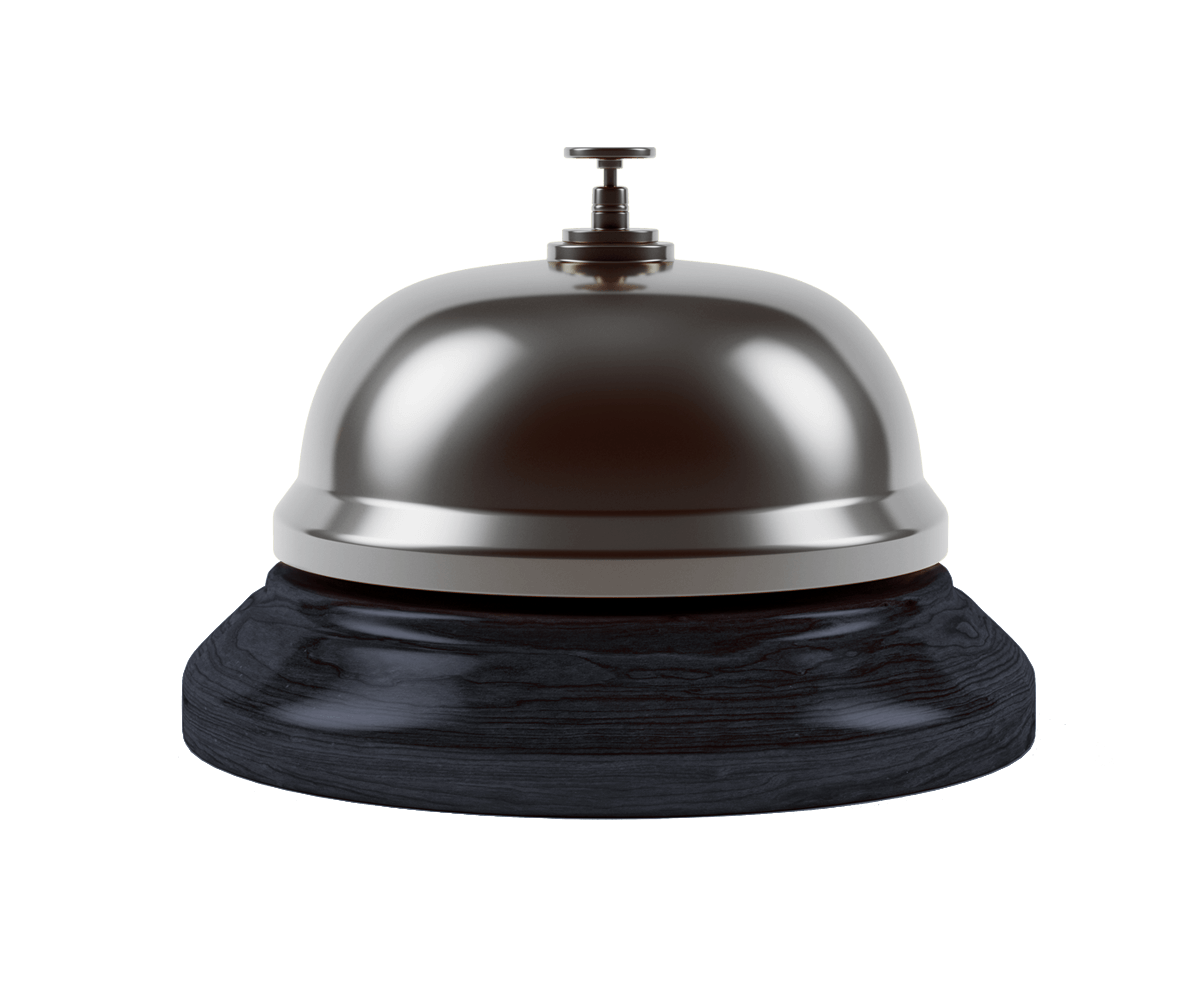 Free Updates for Life
Chasing your web guy, or having someone quote $99 to update an image is not just annoying, it's also just bad business. It's why we offer free and unlimited changes for life. That's right, anytime you want to make an update or a change we're here to do that for you—for free.
Powerful turn key integrations with popular apps and services you already use.

Over 50+ Lawyer, Law Firm, and Mediator Customers Across Canada Trust Us
Running a business is hard; it's a long, winding road to success. It's important to find people you trust along the way, who can simplify that path, and add value to your business at every twist and turn. Since 2008 over 500 people have trusted Beam Local with their web services. You can feel comfortable knowing that you'd be in good hands.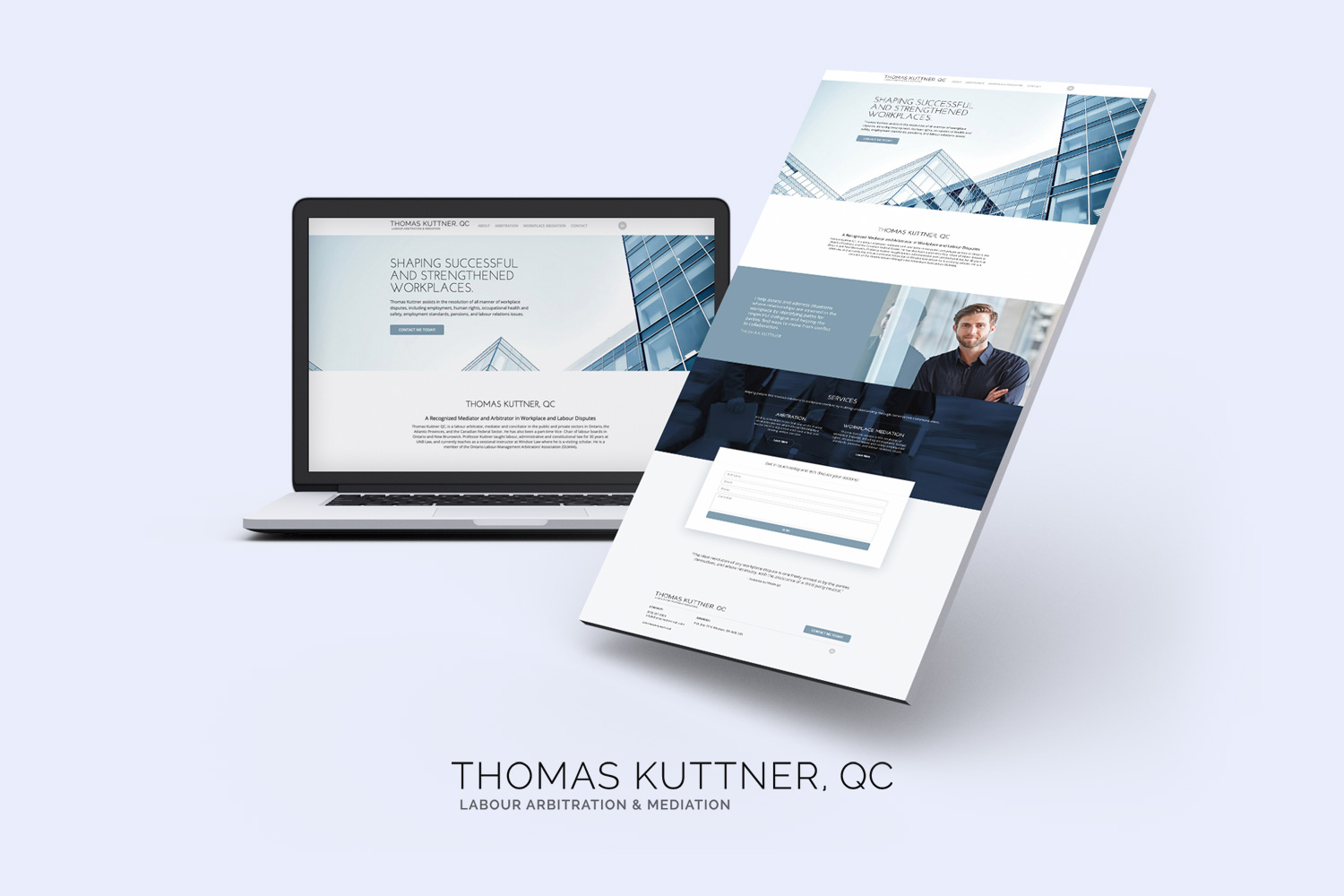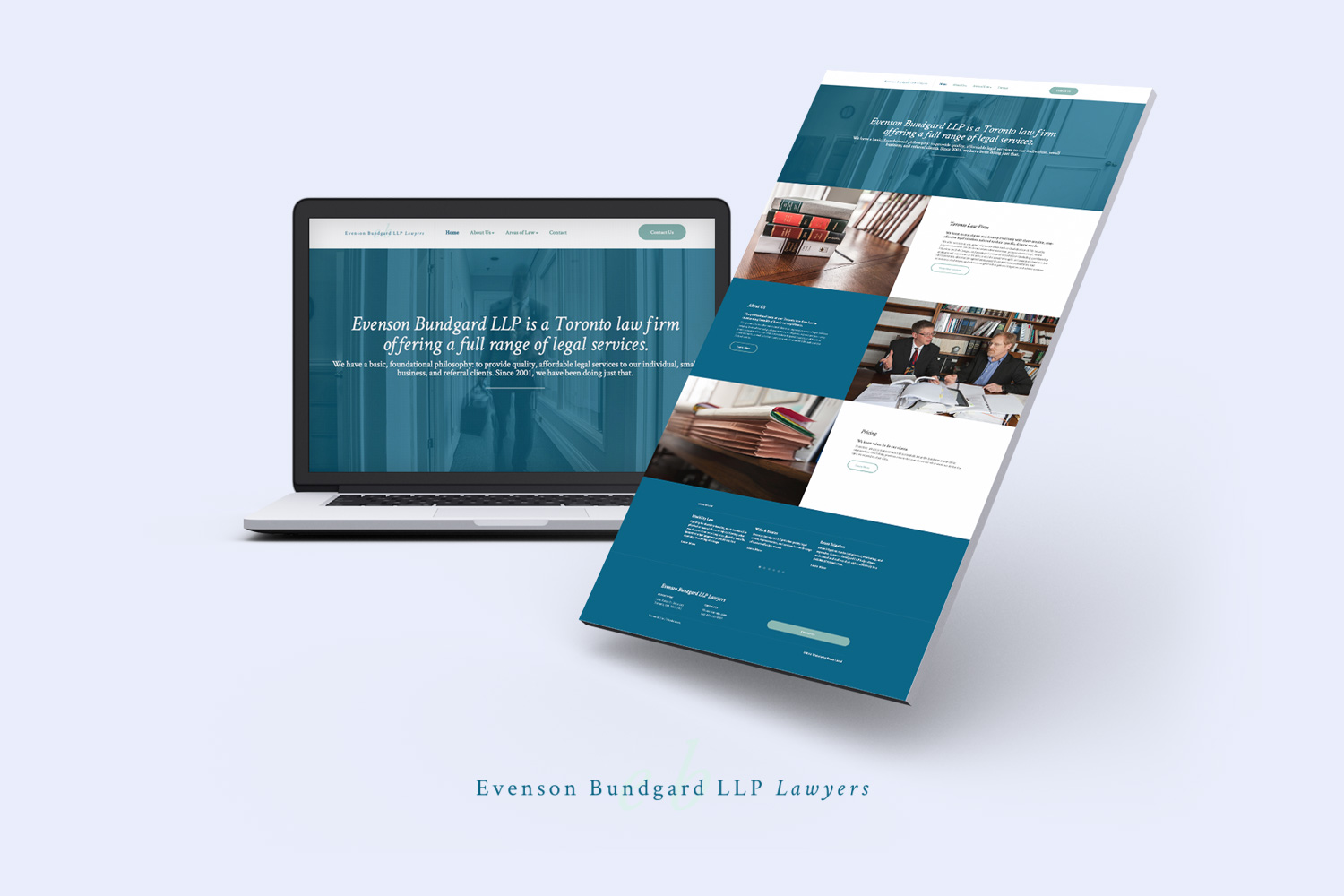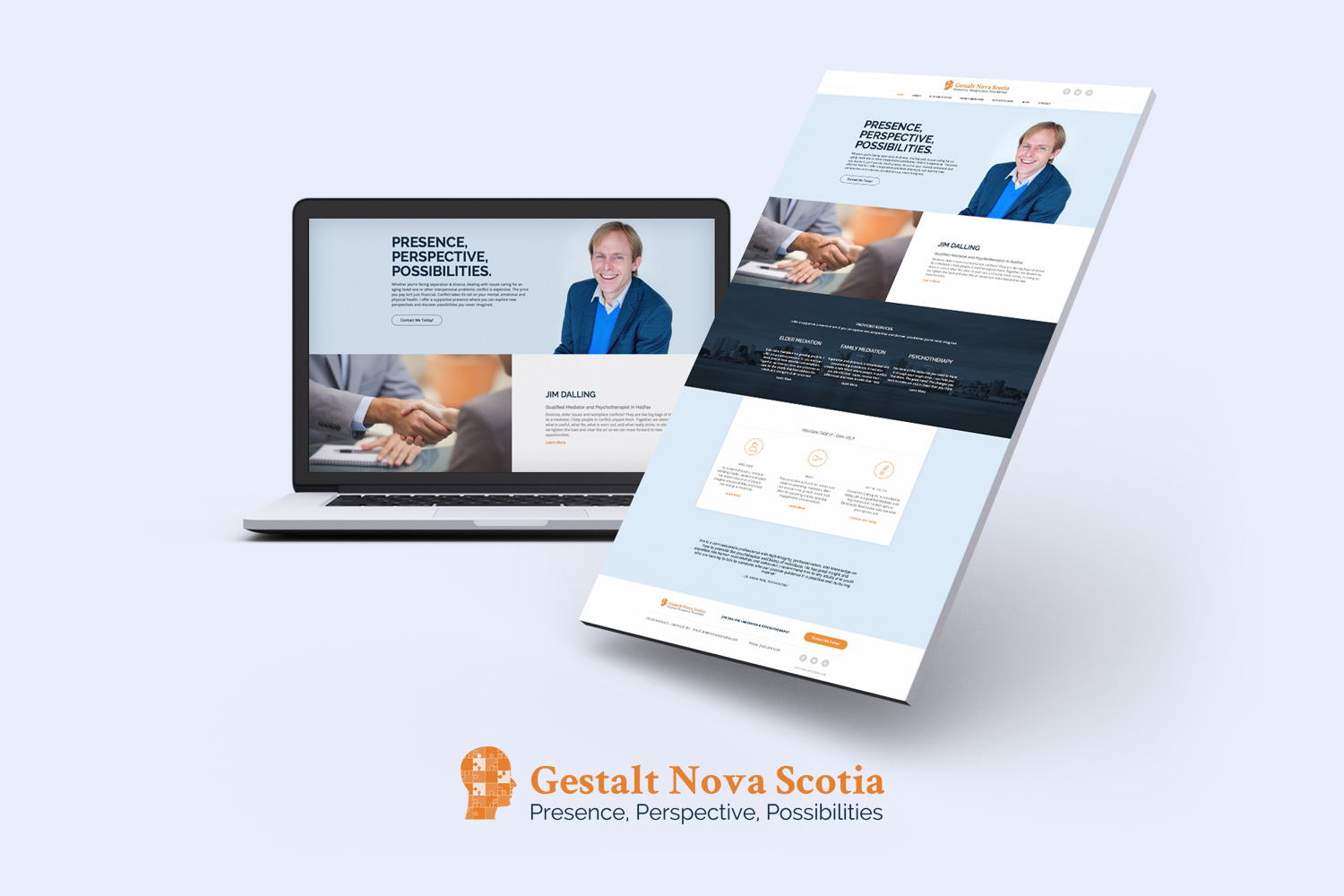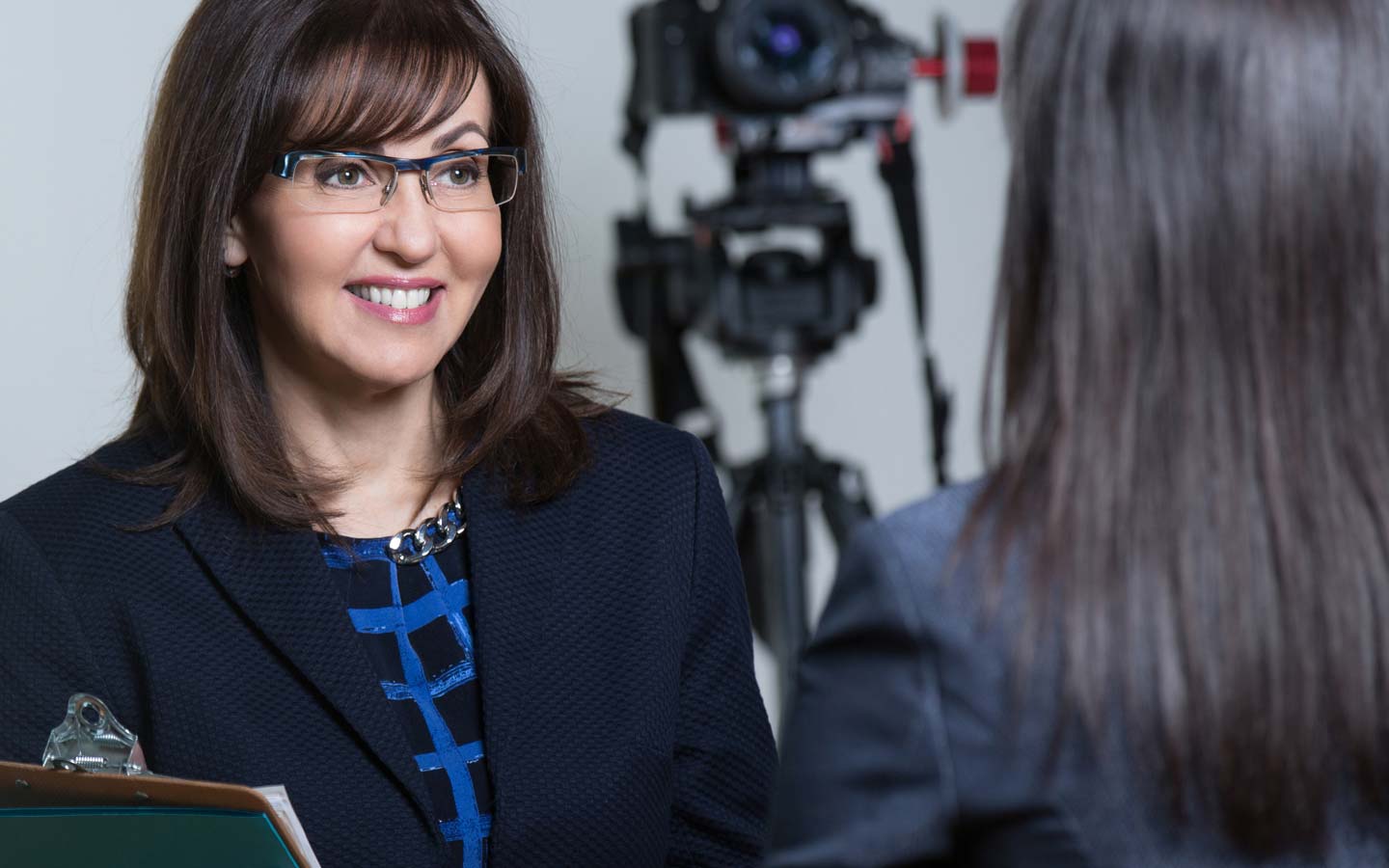 "My website has a fresh new look and I appreciate the pleasant and always responsive on-going support."
Irene Bakaric
Principal of Mediaprep.ca
Simple pricing for busy people
We're on a mission to find the best possible way of doing things. That constant and never-ending focus to find better, smarter solutions is what allows us to provide incredible value for our customers. We keep our pricing simple and ensure that you only pay for features that you actually need, and are worth paying for.
✔ 60 Day Money Back Guarantee
✔ Quick, Fully Managed Setup
✔ Unlimited, Friendly Support
Recommended
Better Website
$4995 + $79/mo*
The custom design option which helps your brand standout, supports unlimited pages, and helps you outrank your competitors.
Better Features
Customized Website Design
2 Rounds of Revisions
10 Website Pages
Unlimited Blog Posts
SEO (Search Engine Optimization) Level 1
Integrated Google Reviews
Full Featured Blog
Premium Stock Photography
Social Integrations
1 Free Business Email Address
Good Website
$2995 + $39/mo*
The perfect option if you're just getting started, working with a tight budget, but want all the essentials.
Good Features
5 Website Pages
1 Round of Revisions (Before Launch)
Stock Photography
Program Features
✔ Domain Name
✔ Responsive (Mobile Friendly)
✔ Secure Hosting (99.9% Uptime)
✔ Google Analytics (Self Serve)
✔ Click to Call
✔ Professional Copywriting
✔ Unlimited Updates
✔ Free Support for Life
Supercharge your site with powerful add-ons
Advanced Reporting Package
+ $28/mo
A complete website reporting solution, which includes the distribution of monthly performance dashboard and the configuration of up to 3 business goals to help track the success of your business, email signups, form completions etc.
Google Workspace Business Starter
+ $9/mo
Google Workspace Business Starter connects you with a custom business email, video and voice conferencing, shared calendars, cloud storage, docs and more.
Frequently Asked Questions
What about my domain name?
You can manage it yourself. If you already have your domain name registered and would like to continue managing it yourself, we can help you connect it to your Beam Local website at the time of launch.
We can manage it for you. If you already have your domain name registered and would like us to take care of the costs and manage the technicalities, you can transfer the domain name to us.
We can register a new domain. Let us secure a domain for your business and manage all of the technicalities and costs associated with it. We manage hundreds of them for our customers.
How do I make changes to my website?
We're happy to do it for you. We offer our customers unlimited free updates! You can simply email us your changes and one of our friendly experts will make them for you; quick and easy.
You can do it too. If you're a more advanced user and would prefer to make updates yourself, simply email us and we'll set you up with the login to your site.
Do I own my website?
Beam Local provides solutions for subscription based websites. Your website exists as a site on our network. The content you create, or the content we have created on your behalf is yours. Some content, images, and or source code is restricted based on licensing.
Should you wish to transfer the website to a different provider we can help with this process. There is manual work involved on our end and as such this transfer is subject to a fee schedule outlined in our development agreement.
Can you install a third-party plugin to my website?
As a rule, we do not install third-party plugins to your website. Our framework has been fully vetted for performance and security.
That said, there a number of integrations, with services like Facebook, Instagram, Google, and Avvo, that we do support and encourage! Please feel free to let us know if there is an integration you would like to see on your website.
Do you offer eCommerce solutions?
We currently only offer a full eCommerce solution for paint stores at this time. If you do not own a paint shop, we recommend a dedicated solution like Shopify for those interested in a full-featured eCommerce website.
Can you fix my existing website?
We cannot fix your existing website. We believe you have found us because you're looking for a fresh start, which includes a beautiful and smart new website designed to help you be a better business online.
Get started in 10 minutes.
It's easier and cheaper than you think to get started with a modern new website. It will help add instant credibility to your business and start attracting new customers to your business today.
Let an expert guide you.
Beam Local helps professionals launch better websites, outrank their competition on Google, and attract better customers for their businesses.