Business Email
Professional email powered by Google G Suite
Every business should use professional email, tied to your business website domain name. Beam Local provides security focused, ad-free email for professionals. Build customer trust when you use professional email for your business. We'll help get you and your team setup with custom @yourcompanyname.com business email today.
Compatible with your devices
Gmail works with most devices most mobile devices and desktops with Microsoft Outlook, Apple Mail and Mozilla Thunderbird. Plus, outlook users can sync emails, events and contacts to and from G Suite.
Easy to migrate from Outlook
We can easily migrate your existing email services from Outlook, Exchange or Lotus easily with custom tools that help preserve your important messages. You won't skip a beat during the transition.
99.9% uptime guarantee
Count on the power of Google and their super-reliable servers to keep your email running 24/7/365. We provide automatic backups, spam protection and top tier security measures help ensure your business data is secure.
Everything you need to get started
Beam Local has everything you need to grow your business online including domains, websites, SEO, email, and content.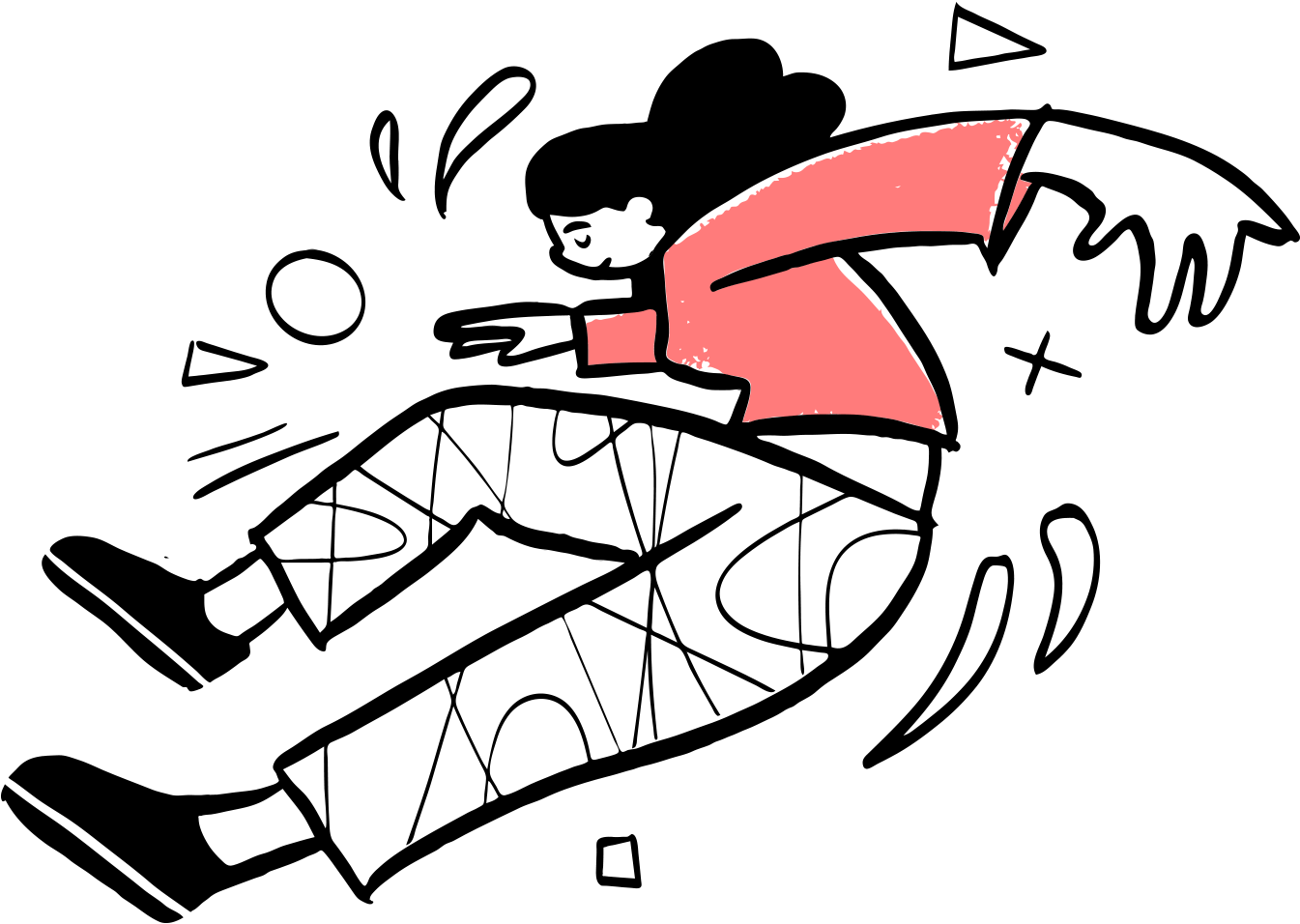 Websites for Professionals
We'll build you an optimized professional website designed to instantly boost your credibility, showcase your expertise, and attract the right types of customers.
Smarter SEO
Your business will start to show up more often every time a customer is looking for the services you offer. You'll start to outrank your competition in no time.
Get started in 10 minutes.
It's easier and cheaper than you think to get started with a modern new website. It will help add instant credibility to your business and start attracting new customers to your business today.
Let an expert guide you.
Beam Local helps professionals launch better websites, outrank their competition on Google, and attract better customers for their businesses.